---
63,999 of 100,000 signatures
The Council of the EU Justice Ministers
Petition
Make Europe a safe place for all women and girls! We are calling on you to urgently ratify and implement broadly the Council of Europe convention to fight violence against women. Women and girls across Europe want to live a life free from violence and fear. Act now to make sure that the European Union takes concrete action to protect all women and girls from violence and actively fights this pervasive human rights violation.
Why is this important?
The movement for women's rights across the globe is growing in strength and numbers every day as millions of people march and strike in our shared struggle for equality. [1] We are using this unique momentum to turn the tide on the most appalling violation of women's human rights: violence done by men to women, because they are women.
With our partners in a European coalition of civil society organisations, we are putting violence against women and girls back on the EU's political agenda with a bang! We have launched a call to action, powered by the outrage and solidarity of thousands of us in every European country. Our demand? For EU leaders to take a stand for our human rights, and urgently ratify and implement the international convention to fight violence against women.
The Convention is a powerful binding tool to fight violence against women and girls. When applied everywhere in the EU it will strengthen and broaden the protection of victims of violence. It will give legal power, attention, and funding to efforts to stop and punish rape, beatings, exploitation and trafficking, harassment and stalking: the unacceptable everyday reality of millions of women across Europe. "Traditional family values" will no longer be an excuse not to fight domestic violence. [2]
Violence affects European women from all countries and walks of life. One in three women has been a victim of violence since she turned 15. One woman in 20 was raped. 50 women die every week from male domestic violence. Certain women, such as the elderly, migrant women, women with disabilities, lesbian and trans women face a greater risk of violence because of motives fuelled by sexism as well as racism, xenophobia and other forms of discrimination. Between 60 and 100% of victims of hate crime attacks on Muslims in Europe are women. [3]
All we need for a Europe safer for all women and girls is for our representatives in the Council of Justice Ministers to make a decision to ratify the convention by the EU. Civil society organisations have spent years advocating for urgent action, but the Council made no move, although they won't come up with a public reason for stalling. The fight against gender-based violence never became their priority. Now we're making it one. Sign to show your support for all the women and keep fighting for a safer, more jsut Europe.
Read more:
The Istanbul Convention is the common name for the Council of Europe 2011 Convention on preventing and combating violence against women and girls and domestic violence. It's the first legally binding treaty in Europe which criminalises different forms of violence against women, sets a comprehensive set of standards to prevent violence and to guarantee the right to every woman to live free from violence. The ratification by the EU of the Istanbul Convention will send a strong political signal that violence against women is not acceptable anymore, anywhere in the EU.
The European Commission has declared 2017 the European Year of focused action to combat violence against women and girls. Now, we need to make sure the European public holds the EU accountable for walking the talk, and that the outcome of this year will be a concrete action to improve the life of millions of women and girls in the EU.
References:
[1] See e.g. http://www.huffingtonpost.com/entry/the-day-without-a-woman-is-happening-heres-what-that-means_us_58b5e43ee4b0a8a9b786cf5b
[2] See e.g. http://www.europarl.europa.eu/news/en/news-room/20161214IPR56095/istanbul-convention-polish-government-asked-to-reconsider-intention-to-withdraw
[3] For more information please see the factsheet of the European Coalition to end violence against women and girls: http://www.womenlobby.org/Factsheet-EU-ratification-of-the-Istanbul-Convention-A-vital-opportunity-to-end-7510
In partnership with: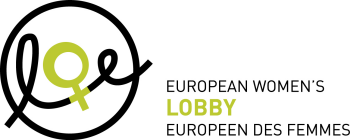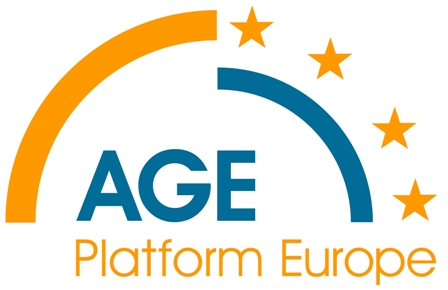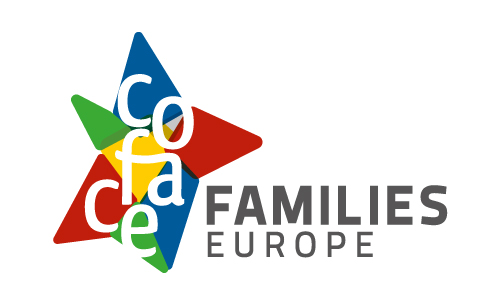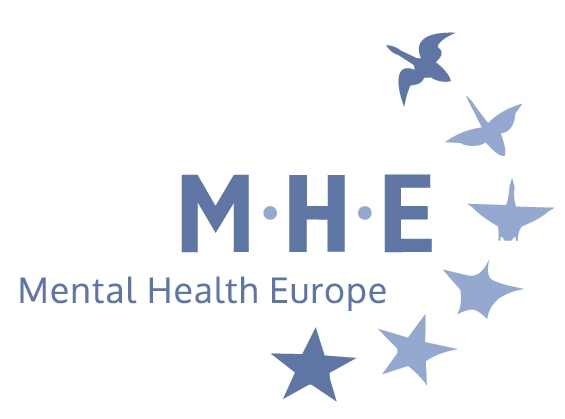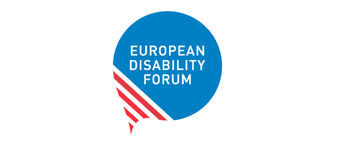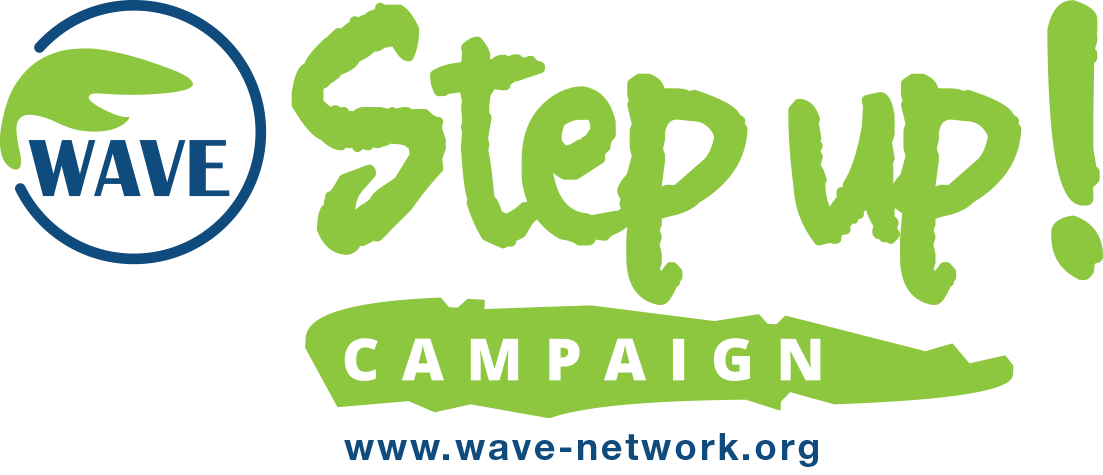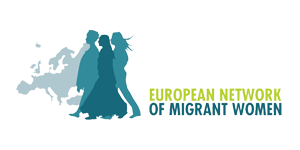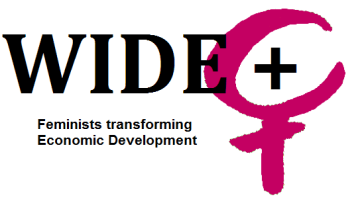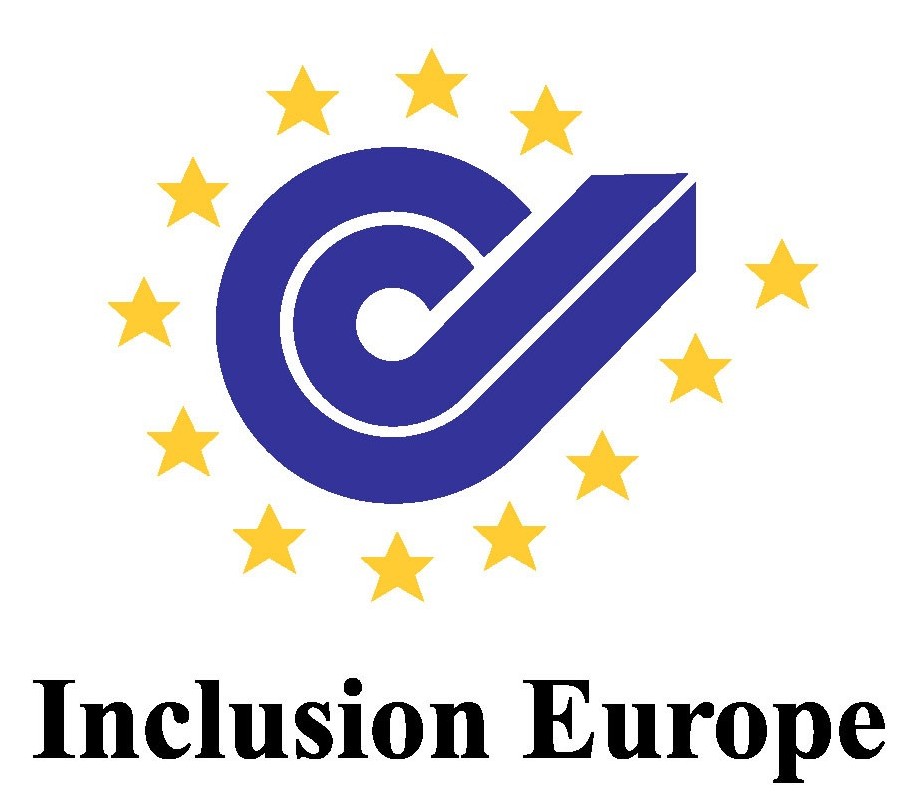 Thanks for signing! Your signature has been added.
Standing up for women and girls against the unprecedented backlash against our hard-won rights and freedoms, fueled by misogyny and hatred preached by the far-right, will be a tough, long-term battle.
To be ready to defend equality, dignity and human rights, we need financial support - the kind that a group of powerful middle-aged men in suits cannot take away. We're asking our community to chip in a few euros each month to keep us independent. Can you help us continue to fight for women's rights in Europe?