---
70,611 of 100,000 signatures
To the European Parliament, European Commission and the European Council
Petition
We call on the European Union to urgently, finally and fully align EU air quality standards with the latest available science to protect our health.
The EU's legally binding limits for air pollutants should be based on science, and be at least as strict as the World Health Organization's regularly updated guidelines.
Why is this important?
In one of the schools in Warsaw, there is a big red dot on a board next to the entrance. It tells the kids whether they will play outdoors. On many days they don't: the air is so polluted that playing outside is too big a health risk.
Air pollution causes asthma, childhood cancers, and chronic diseases in children. [1] And it leads to hundreds of thousands of deaths in Europe every year. [2]
The EU has standards for air quality that are meant to protect us. But because they aren't 100% based on science, the alarm levels are set far too high. [2] This makes us think our air is clean while it is not.
Next week, the EU Parliament will discuss how to review air quality standards. And whatever they decide can be a serious game-changer for the air we breathe. [3]
Before the vote, MEPs who don't know about the issue will have to learn about it and those on the fence will need convincing. To do it, we have to put our names together to show how much Europeans care about the air they breathe.
It is really simple: if the air is polluted, it is not safe. [4] But over a decade ago, the alarm levels of pollution were set much higher than suggested by science. So 'officially' most people in Europe are breathing acceptable air, and politicians don't have to do anything to protect our health.
If we use the World Health Organization (WHO)'s definition of clean air, the picture changes abruptly: three quarters of people living in cities across the EU breathe health-threatening air. [5] We have to show the European Parliament and the politicians in all EU institutions that we know about it and will not turn a blind eye on it.
Right now, we have a chance to let all children breathe safely. Air pollution is dangerous for the kids but brings a huge risk to us all. It was proven to link to heart and lung disease as well as a rise in obesity and Alzheimer's. [6] We can make our cities green and our air fresh.
Make sure we are all protected: Sign and ask the EU for better air quality in Europe!
References:
https://www.eea.europa.eu/themes/air/health-impacts-of-air-pollution
https://www.env-health.org/issues/air-quality/
https://www.eea.europa.eu/publications/air-quality-in-europe-2020-report
https://www.euro.who.int/__data/assets/pdf_file/0006/189051/Health-effects-of-particulate-matter-final-Eng.pdf
About 4% of the EU-28 urban population was exposed to health harming levels of PM 2.5 (particulate matter with a diameter of 2.5 μm or less) above the EU limit value in 2018. However, checked against WHO air quality guidelines for PM2.5, the share increases to 74% https://www.eea.europa.eu/publications/air-quality-in-europe-2020-report
https://www.eea.europa.eu/themes/air/health-impacts-of-air-pollution
In partnership with: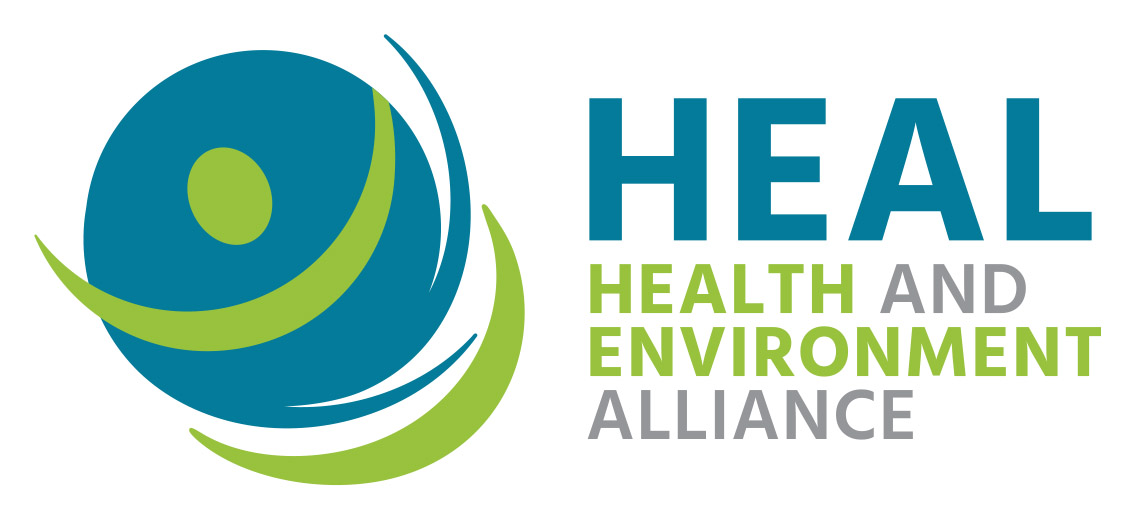 Thanks for signing! Your signature has been added.
Clean air is one of the most burning issues the EU is facing right now and we have to make sure it is dealt with to the benefit of us all and our kids. But to fight for this in the long term, we need funds. Will you chip in to help us make European cities green, clean and safe?
Would you like to make a donation in British pounds (GBP)? You can do it here.
Other ways of giving
You can transfer your donation to our bank account
Please include your email address as payment reference
WeMove Europe SCE mbH
IBAN: DE98 4306 0967 1177 7069 00
BIC: GENODEM1GLS, GLS Bank
Berlin, Germany
We want to be transparent and accountable about how we spend your donations - for more information please see our
Donation Policy
.
Your personal information will be kept private and held securely. By submitting information you are agreeing to WeMove Europe keeping you informed about campaigns and agree to the use of cookies in accordance with our
privacy policy
.