---
479,559 of 600,000 signatures
To the Ministers of Trade, Environment and Agriculture of the EU countries and all European leaders
Petition
Given the well documented high level of deforestation, human rights violations, and the refusal to respect climate commitments in Brazil, we call on all European leaders to stop the EU-Mercosur trade agreement.
Why is this important?
The burning of the Amazon rainforest is out of control - and it's burning for cheap meat. As Europeans, we can help stop it!
Illegal loggers are mounting an all-out assault on our planet's "green lung". They are destroying its vital carbon stores, and the hundreds of thousands of species who call it home. All to help the meat industry. [1]
And Europe is about to add fuel to the blaze! The EU is about to sign a "new TTIP" with Mercosur -- aka Brazil, Argentina, Uruguay and Paraguay. [2] It is a deal to import cheap beef, soy, wood and other products grown from the Amazon's ashes.
The Mercosur deal is Brazilian president Bolsonaro's pride. The stakes are high: the EU is Brazil's second largest trade partner. Mercosur has been negotiated for over 20 years, it's agreed and is now about to signed. The neoliberal trade worshipper Bolsonaro boasts about how he will close it very soon. [3] With the negotiations still open, the EU has powerful leverage to put pressure on Bolsonaro to save the Amazon.
We must mobilise immediately and in huge numbers, and tell our leaders to instantly stop the Mercosur negotiations. The success of derailing TTIP shows that public pressure can do a lot to stop disastrous trade deals. But we need to act fast, more forest burns every day.
This deal would allow commodities from those countries to be fast-tracked into Europe, fattening corporate pockets on both sides.
The politicians behind the deal claim it includes a "commitment to tackle deforestation" -- but over 600 scientists, two Brazilian indigenous organisations and 340 civil society groups are calling foul. [4] Europe must not reward Bolsonaro and his corporate cronies for the unspeakable rainforest and climate devastation that has occurred since he took office just eight months ago.
Deforestation isn't the only reason we should be worried about the EU-Mercosur agreement. If it passes, Europe will be importing a whole lot more fruit and veg treated with banned pesticides. [5] Thanks to Bolsonaro's loosened regulations, megacorporations like Syngenta have been churning out chemicals in Brazil that they aren't allowed to make here. They're sprayed all over crops that could soon reach our supermarket shelves – unless we block this deal right now.
Can ordinary people like you and me really make a difference in stopping a years-in-the-making treaty between world superpowers? Of course we can! Remember TTIP? When the EU and US were on the verge of signing an agreement that would've flooded Europe with hormone-treated meat and GMO produce, people like you joined a three-million-strong citizens' movement to stop it -- and your pressure got the deal called off.
Now, we've got to push back against the EU-Mercosur deal and convince the new, greener European Parliament and the European leaders who declare they want to fight for climate that there can be no deal as long as the Amazon is burning. Italy, Ireland, and France have already voiced doubts [6], the Dutch, the Austrians, and the Parliament of Wallonia already voted against the agreement [7] -- an avalanche of public opposition could tip the scales and turn all of Europe against this dangerous new partnership. So please, will you add your name now?
*WeMove Europe is counting signatures together with SumOfUs. Other organisations like Campact, Greenpeace, Foodwatch and others are collecting with similar demands. Together we're more than 1,5 million and growing.
**On 28th August 2019 we changed the petition text from "We call on all European leaders to halt negotiations with Brazilian president Jair Bolsonaro on the Mercosur trade deal, until deforestation and human rights violations in the Amazon are addressed" to "Given the well documented deforestation, human rights violations, and the refusal to respect climate commitments, we call on all European leaders to halt negotiations for an EU-Mercosur free trade agreement, especially with Brazilian president Jair Bolsonaro.", at which point 151,118 people had signed the original version. On 4th August 2020 we adapted the petition text to actual developments to the above, at which point 222,004 people had signed the two first versions. Given that we felt the rewording did not change the demand of the petition text we consider these signatures to go towards the number that appears above. **
References:
https://edition.cnn.com/2019/08/23/americas/brazil-beef-amazon-rainforest-fire-intl/index.html




https://www.wired.com/story/humans-more-than-drought-are-fueling-the-amazons-flames/




https://www.nbcnews.com/news/world/climate-change-oxygen-biodiversity-amazon-rainforest-fires-leave-plenty-stake-n1045446



TTIP stands for Transatlantic Trade and Investment Partnership, a trade deal negotiated between the EU and the USA. A transatlantic citizens movement fought against the deal for years. When Donald Trump became president of the USA he stopped the negotiations: https://en.wikipedia.org/wiki/Transatlantic_Trade_and_Investment_Partnership
https://www.reuters.com/article/us-argentina-brazil-bolsonaro/brazils-bolsonaro-says-mercosur-will-soon-sign-eu-trade-deal-idUSKCN1T72BV
http://s2bnetwork.org/letter-brasil-bolsonaro-eu-mercosur/

https://www.independent.co.uk/environment/pesticides-brazil-jair-bolsonaro-amazon-deforestation-agribusiness-a8957261.html




https://www.theguardian.com/environment/2019/jun/12/hundreds-new-pesticides-approved-brazil-under-bolsonaro



https://www.theguardian.com/environment/2019/aug/23/ireland-could-oppose-trade-deal-brazil-fails-stop-amazon-fires-leo-varadkar


https://news.italianfood.net/2019/07/02/the-doubts-of-italy-on-the-eu-mercosur-agreement/



https://www.veblen-institute.org/EU-Mercosur-trade-agreement-5-organisations-file-a-complaint-with-the-EU.html
In partnership with: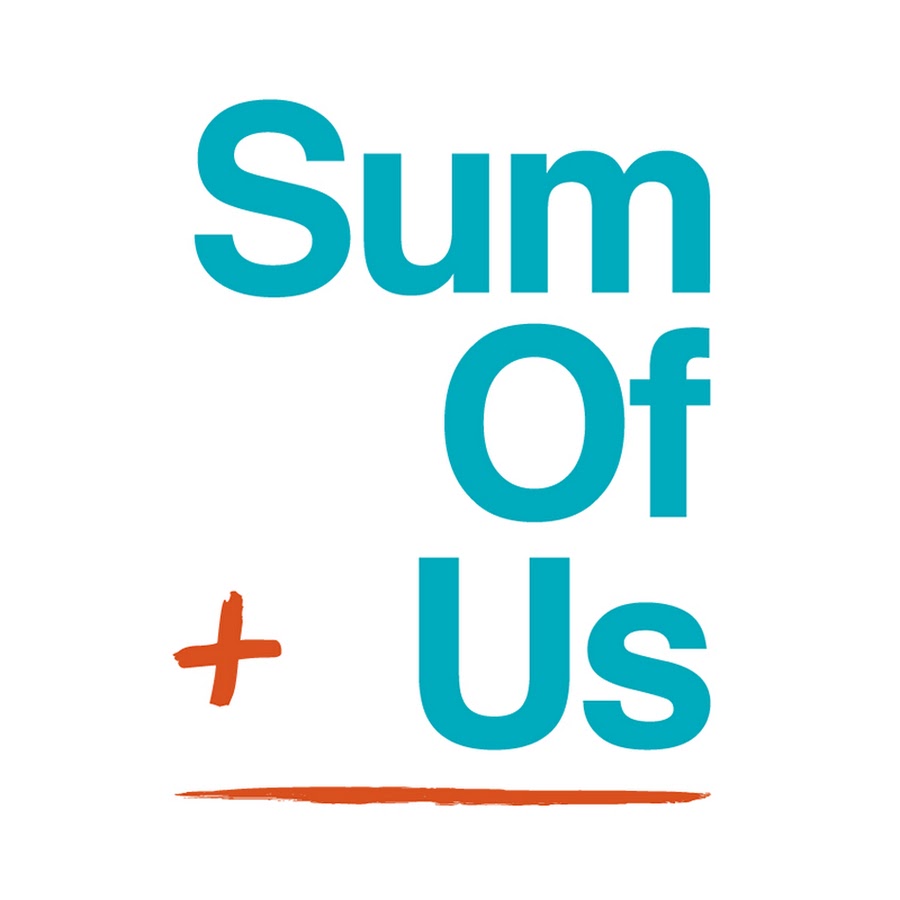 Thanks for signing! Your signature has been added.
To stay independent, we are very careful about who we accept money from - but impactful campaigns need funding, so we need your help!
Can you donate just a few euros a month to help our community act against the disastrous Mercosur deal and help save the Amazon?
Other ways of giving
You can transfer your donation to our bank account
WeMove Europe SCE mbH
IBAN: DE98 4306 0967 1177 7069 00
BIC: GENODEM1GLS, GLS Bank
Berlin, Germany
We want to be transparent and accountable about how we spend your donations - for more information please see our
Donation Policy
.
Your personal information will be kept private and held securely. By submitting information you are agreeing to WeMove.EU keeping you informed about campaigns and agree to the use of cookies in accordance with our
privacy policy
.