---
70,902 of 100,000 signatures
Za Evropski parlament, Evropsko komisijo ter Svet Evrope
Peticija
Od Evropske Unije zahtevamo celovito ujemanje EU standardov za kvaliteto zraka z najnovejššimi spoznanji znanosti.
Zakonske omejitve Evropske Unije za onesnaževalce zraka morajo biti znanstveno utemeljene in slediti redno posodobljenim regulativam Svetovne zdravstvene organizacije.
Zakaj je to pomembno?
V eni izmed šol v Varšavi, je na tabli poleg vhoda velika rdeča pika. Tako otroci vedo, ali se lahko igrajo zunaj. Večino dni igra zunaj ni možna. Zrak je tako onesnažen, da predstavlja preveliko zdravstveno tveganje.
Onesnažen zrak povzroča astmo, raka in kronične bolezni pri otrocih. [1] Prav tako v Evropi povzroča več sto do tisoč smrti vsako leto. [2]
Evropska Unija že ima standard, ki naj ščitil Evropejce. Vendar ti standardi ne sledijo znanosti v celoti in so alarmantne ravni onesnaženosti zato postavljene previsoko. [2] Mislimo, da je naš zrak čist, medtem ko v resnici ni.
Naslednji teden bo Evropski parlament odločal o poteku pregledovanja standardov kakovosti zraka. Njihova odločitev bo imela velik vpliv na zrak, ki ga dihamo. [3]
Pred glasovanjem, se bodo evropski poslanci morali izobraziti o problematiki, o kateri ne vedo veliko. Predvsem pa moramo prepričati tiste, ki še niso odločeni. Zato moramo stopiti skupaj in jim pokazati, da Evropejcem ni vseeno, kakšen zrak dihajo.
Dejstvo je, da onesnažen zrak ni varen. [4] Pred več kot desetletjem, so bile alarmantne ravni onesnaženosti postavljene precej višje, kot sicer predlaga znanost. Večina ljudi v Evropi tako uradno vdihuje sprejemljiv zrak, politični voditelji pa zato niso primorani storiti ničesar, da bi zaščitili naše zdravje.
Če bi uporabili definicijo čistega zraka Svetovne zdravstvene organizacije, bi se slika hitro spremenila: tri četrtine prebivalcev evropskih mest vdihuje zrak, nevaren za zdravje. [5] Evropskemu parlamentu in ostalim institucijam Evropske Unije moramo pokazati, da tega ne bomo spregledali.
Zdaj imamo priložnost, da omogočimo otrokom čisti zrak. Onesnažen zrak je nevaren za otroke, vendar prinaša tveganje nam vsem. Dokazana je bila povezava med onesnaženim zrakom in srčnimi boleznimi, boleznimi pljuč, porastom debelosti ter Alzheimerjeve bolezni. [6] Naša mesta so lahko zopet zelena, naš zrak pa čist.
Vsi moramo biti zaščiteni! Podpišite peticijo in prosite Evropsko Unijo za kvalitetnejši zrak v Evropi!
Viri:
https://www.eea.europa.eu/themes/air/health-impacts-of-air-pollution
https://www.env-health.org/issues/air-quality/
https://www.eea.europa.eu/publications/air-quality-in-europe-2020-report
https://www.euro.who.int/__data/assets/pdf_file/0006/189051/Health-effects-of-particulate-matter-final-Eng.pdf
About 4% of the EU-28 urban population was exposed to health harming levels of PM 2.5 (particulate matter with a diameter of 2.5 μm or less) above the EU limit value in 2018. However, checked against WHO air quality guidelines for PM2.5, the share increases to 74% https://www.eea.europa.eu/publications/air-quality-in-europe-2020-report
https://www.eea.europa.eu/themes/air/health-impacts-of-air-pollution
In partnership with: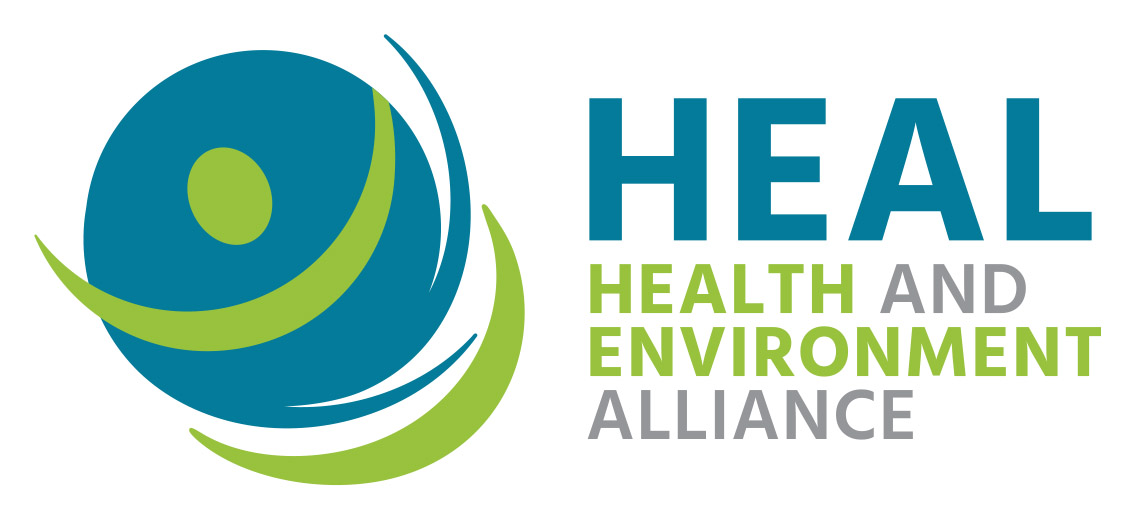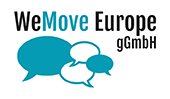 Thanks for signing! Your signature has been added.
Clean air is one of the most burning issues the EU is facing right now and we have to make sure it is dealt with to the benefit of us all and our kids. But to fight for this in the long term, we need funds. Will you chip in to help us make European cities green, clean and safe?
Would you like to make a donation in British pounds (GBP)? You can do it here.
Other ways of giving
You can transfer your donation to our bank account
Please include your email address as payment reference
WeMove Europe SCE mbH
IBAN: DE98 4306 0967 1177 7069 00
BIC: GENODEM1GLS, GLS Bank
Berlin, Germany
We want to be transparent and accountable about how we spend your donations - for more information please see our
Donation Policy
.
Your personal information will be kept private and held securely. By submitting information you are agreeing to WeMove Europe keeping you informed about campaigns and agree to the use of cookies in accordance with our
privacy policy
.