---
1,026,976 of 1,200,000 signatures
To European governments, parliaments and EU institutions, Frans Timmermans, First Vice-President of the European Commission, Valdis Dombrovskis, European Commission Vice President for an Economy that works for people and Kadri Simson, European Commissioner for Energy
Petition
Pull out of the Energy Charter Treaty and stop its expansion to other countries! The treaty allows coal, oil and gas corporations to obstruct the transition to a clean energy system. Disarm fossil fuel firms now, so they can no longer impede urgent climate action!
Why is this important?
After years of mobilisation, lawsuits against their government, thousands of people in the streets: our friends in the Netherlands have won. Their government heard their voices and decided to phase out coal. It is a message of hope for all of us who aspire to live in a world where we protect what is most precious: our planet.
But a German fossil fuel giant and coal plant owner is using a little known treaty to sue the Netherlands and claim about 1.4 billion euros in compensation. [1]
And no EU country is safe from such an attack. This treaty - The Energy Charter Treaty, allows fossil fuel giants to sue any of our governments for changing their energy policies even if it means that our planet and future generations will suffer.
This week EU countries are leading key talks on the future of this dangerous treaty. Although countries like Germany are dragging their feet, a growing number of powerful countries such as France and Spain are already calling on the EU to pull out.
We need other EU countries to join the revolt. To do this we have partnered with dozens of organisations across europe and journalists who will reveal shocking stories to build the media pressure. Join this people power wave to stop this treaty!
References:
https://friendsoftheearth.eu/press-release/coal-company-sues-netherlands-for-1-4-billion/
https://www.euractiv.com/wp-content/uploads/sites/2/2020/09/Statement-on-Energy-Charter-Treaty-ENG_080920.pdf
In partnership with: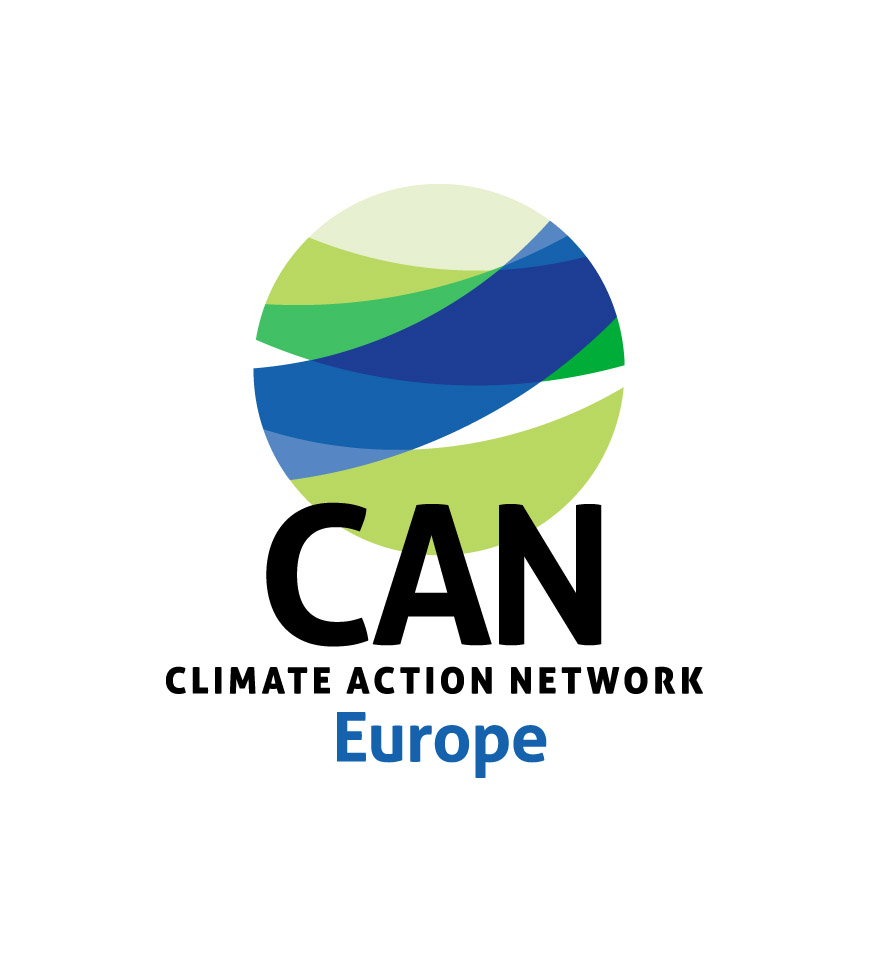 Thanks for signing! Your signature has been added.
Tweet to Frans Timmermans, First Vice-President of the European Commission, Valdis Dombrovskis, European Commission Vice President for an Economy that works for people and Kadri Simson, European Commissioner for Energy
Fossil fuel companies are suing our governments for their climate action and are winning billions in compensation. They can do this thanks to a little known but dangerous treaty, but we can leave this treaty. This week, governments will meet -- France and Spain are already calling the EU to withdraw. Send a tweet to EU leaders and call on them to join the revolt and stop this treaty!
Thank you for joining the revolt against the fossil fuel industry suing our governments for protecting our planet.
But to get the whole of Europe out of this dangerous treaty, we will need you every step of the way.
Our campaigns are people powered and people funded. We receive no money from corporations and governments.
Donate now and consider making a recurring contribution to help WeMove Europe's work all year!
Would you like to make a donation in British pounds (GBP)? You can do it here.
Other ways of giving
You can transfer your donation to our bank account
Please include your email address as payment reference
WeMove Europe SCE mbH
IBAN: DE98 4306 0967 1177 7069 00
BIC: GENODEM1GLS, GLS Bank
Berlin, Germany
We want to be transparent and accountable about how we spend your donations - for more information please see our
Donation Policy
.
Your personal information will be kept private and held securely. By submitting information you are agreeing to WeMove Europe keeping you informed about campaigns and agree to the use of cookies in accordance with our
privacy policy
.