---
153,181 of 175,000 signatures
The Council of the EU Justice Ministers
Petition
Make Europe a safe place for all women and girls! We are calling on you to urgently ratify and implement broadly the Council of Europe convention to fight violence against women. Women and girls across Europe want to live a life free from violence and fear. Act now to make sure that the European Union takes concrete action to protect all women and girls from violence and actively fights this pervasive human rights violation.
Why is this important?
It's been a year since we celebrated the landmark decision: the EU signed the European convention to fight violence against women! [1]
The Convention is a powerful binding tool to fight violence against women and girls. When applied everywhere in the EU, it would strengthen and broaden the protection of victims of violence. It would give legal power, attention, and funding to efforts to stop and punish rape, beatings, exploitation and trafficking, harassment and stalking: [2] the unacceptable everyday reality of millions of women across Europe.
Good laws can change whole societies, and the Istanbul convention is an excellent legal framework to end violence against women and children. So when on 13 June 2017 the EU signed the Istanbul Convention, it sent a very strong political message on its commitment to end violence against women and girls.
But signing the convention is not enough - to be effective, it must be ratified and applied broadly. And now its future is at risk: for a year now, all progress with the ratification process has been stalled. It's being blocked by a group of states who'd rather protect "family values" than women and children facing violence. [3]
Without strong leadership from other member states, and particularly the country presiding over the Council of the European Union, we're facing a real risk that the convention will become nothing more than an unfulfilled promise.
Our community has been campaigning for a Europe safe for all women and girls since March 2017. We've put huge pressure on decision-makers, and directed the power of our community at 3 consecutive EU presidencies: Malta, Estonia and Bulgaria. Despite their promises, since the EU signed the convention, we have seen no real progress.
Now we have a new target: we're stepping up our campaigning and urging Austria to act. As the country leading the work of the Council of the EU, Austria has the most power to set the course for the entire process of EU ratification of the convention. We want their clear commitment to make fighting violence against women their priority - and finally ratify and implement the Istanbul Convention in the EU.
Read more:
The Istanbul Convention is the common name for the Council of Europe 2011 Convention on preventing and combating violence against women and girls and domestic violence. It's the first legally binding treaty in Europe which criminalises different forms of violence against women, sets a comprehensive set of standards to prevent violence and to guarantee the right to every woman to live free from violence. The ratification by the EU of the Istanbul Convention will send a strong political signal that violence against women is not acceptable anymore, anywhere in the EU.
The European Commission has declared 2017 the European Year of focused action to combat violence against women and girls. Now, we need to make sure the European public holds the EU accountable for walking the talk, and that the outcome of this year will be a concrete action to improve the life of millions of women and girls in the EU.
References:
[1] Commissioner Jourová signs the Istanbul Convention: http://ec.europa.eu/newsroom/just/item-detail.cfm?item_id=80397
[2] The Istanbul Convention: A vital opportunity to end violence against women: https://www.womenlobby.org/IMG/pdf/european_coalition_factsheet_final_all_logos_8_march.pdf
[3] Bulgaria backs away from treaty opposing violence against women https://www.politico.eu/article/bulgaria-istanbul-convention-backs-away-from-treaty-opposing-violence-against-women/
In partnership with: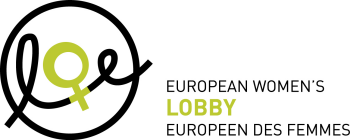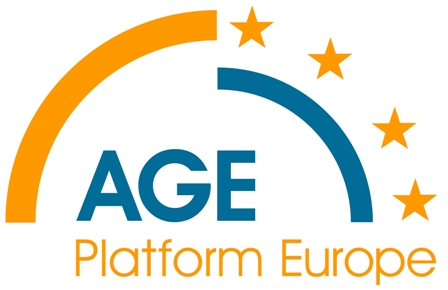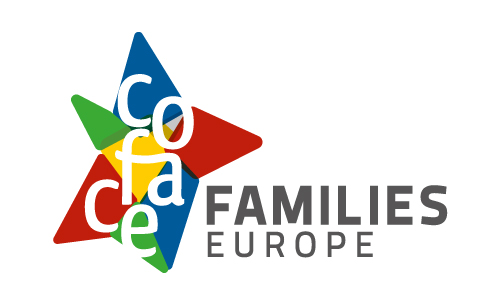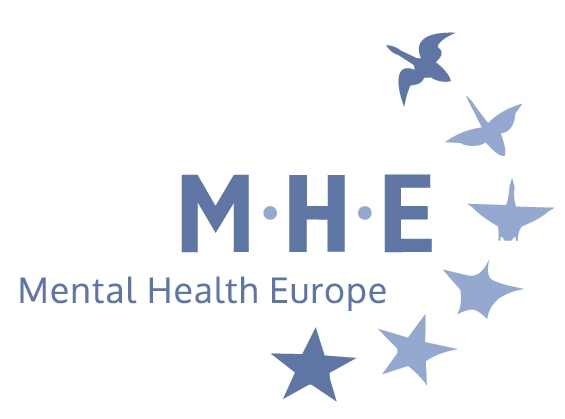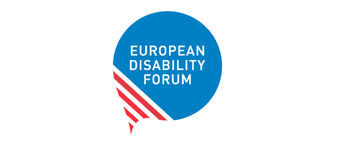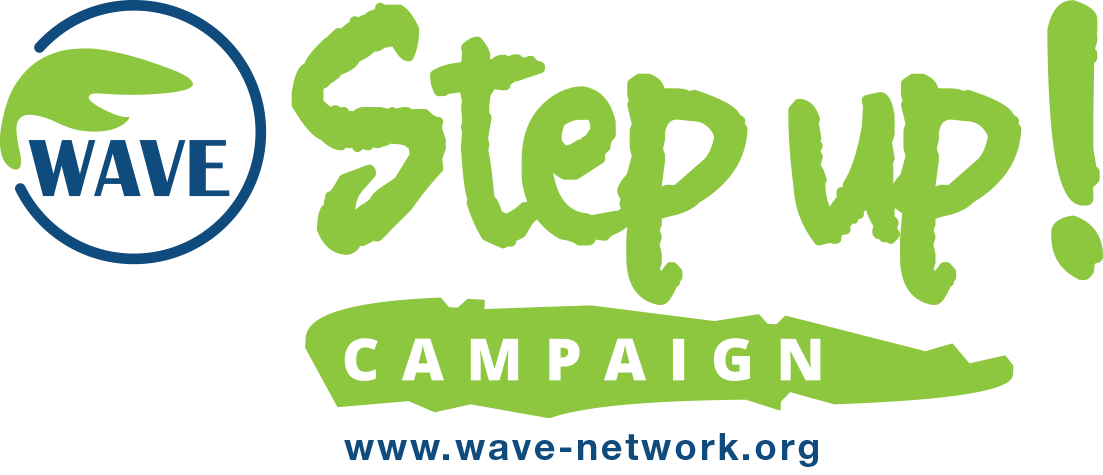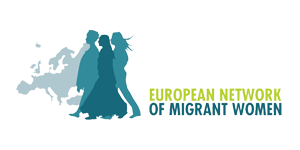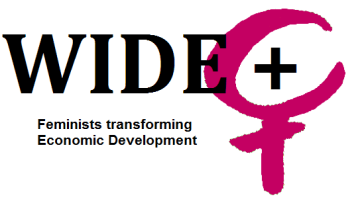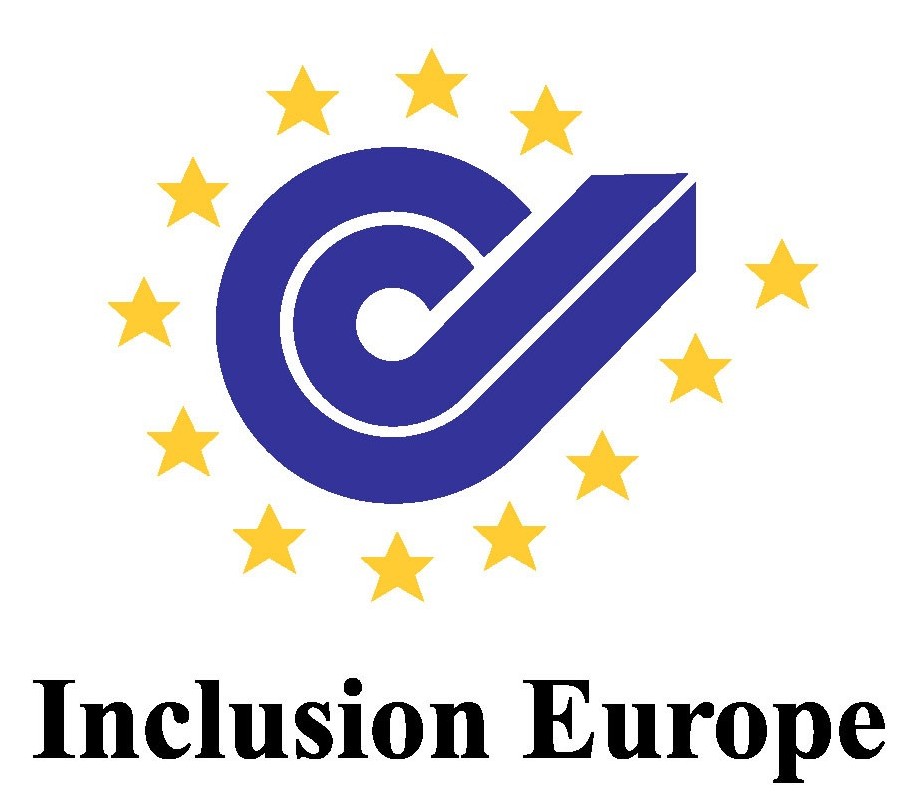 Thanks for signing! Your signature has been added.
Standing up for women and girls against the unprecedented backlash against our hard-won rights and freedoms, fueled by misogyny and hatred preached by the far-right, will be a tough, long-term battle.
To be ready to defend equality, dignity and human rights, we need financial support - the kind that a group of powerful middle-aged men in suits cannot take away. We're asking our community to chip in a few euros a week to keep us independent. Can you help us continue to fight for women's rights in Europe?