---
181,686 of 250,000 signatures
Members of the European Parliament
Petition
Most European farm subsidies go towards supporting industrial farming that harms our health. As a European who pays for these subsidies (£100 annual is my share), I urge you to vote so that this money is invested in farming that is good for our health
 and for nature instead.
Why is this important?
1. What is industrial farming
In the pursuit of ever growing production, the EU has heavily intensified its agriculture. [1] We are spreading more and more agrochemicals that are getting into our food and water and making farmers and their communities ill. [2]
We are keeping animals in intolerable conditions that require mass medication and as a result the spread of anti-microbial resistance. We are losing our biodiversity [3]: since 1980, 57% of farmland birds have disappeared. Butterflies, bees and other wild pollinators, responsible for 80% of crop pollination, are also in serious decline. We are polluting our air with potent greenhouses gases, and exhausting our water [4] and soils, threatening the very basis of food production itself. [5]
Our subsidised and export-oriented industrial agricultural system does not contribute to a healthy environment nor a sustainable and healthy livelihood for farmers who are faced with the choice of either intensifying to compete or having to quit farming: between 2007 and 2013, three million farms disappeared in Europe. [6]
2. What is the CAP and what does the decision-making process look like
The EU's system of farm subsidies is called the Common Agricultural Policy (CAP). It takes up almost 40% of the EU budget, which is nearly 52 billion pounds per year, or 114 euros of taxpayer's money per EU citizen per year. Currently most of the money is subsidising industrial farming and fuelling intensification: most of the payments are based on the size of the farm, and partly also on the number of animals farmers have: the more hectares and animals farmers have, the more subsidies they get.
Every 7 years, there is a chance to change the CAP. In a consultation organised by the European Commission in 2017, 80% of the respondents called for a fundamental transformation of the CAP to make farming good for nature and people. But the Commission ignored citizen demands and opted largely for business as usual.
Now, it is the EU Parliament's turn to react to the Commission's proposal. For the first time, MEPs (Members of the European Parliament) from not just the Agriculture Committee, dominated by strong farm lobby interests, but also from the Environment Committee, will be able to bring in concrete new ideas and changes on crucial aspects of the Commission's proposal. This can turn the situation around and allow for more money to be spent on nature-friendly agriculture.
3. What are we asking for
We are asking the EU to honour its international commitments and make the CAP work towards the Sustainable Development Goals. MEPs should listen to their citizens, even more so because of the EU elections in May.
Now is the time for the CAP to fund the ecological transition before it's too late:
MEPs must vote for at least 26 billion pounds per year (50% of the CAP) to be spent on nature-friendly farming measures that deliver on biodiversity, climate, soil, and water objectives.
MEPs must vote to shift money from direct payments and meat and dairy subsidies that fund industrial agriculture which are not properly respecting the law, fuelling intensive animal production, and thus damaging our health and our environment.
References:
EEA Report | No 19/2018 EEA Environmental indicator report 2018 – in support to the monitoring of the Seventh Environment Action Programme
Sutton, M. A. et al. Summary for policy makers. in The European Nitrogen Assessment. Sources, Effects and Policy Pers pectives (eds. Sutton, M. A. et al.) xxiv–xxxiv (2011). doi:10.1017/CBO9780511976988.002
Inger, R. et al. Common European birds are declining rapidly while less abundant species' numbers are rising. Ecol. Lett. 18, 28–36 (2015)
WWF. Illegal water use in Spain. WWF/Adena (2006)
Panagos, P. et al. Cost of agricultural productivity loss due to soil erosion in the European Union: From direct cost evaluation approaches to the use of macroeconomic models. L. Degrad. Dev. 29, 471–484 (2018)
Eurostat online: https://ec.europa.eu/eurostat/statistics-explained/index.php/File:Change_in_the_number_of_holdings_and_utilised_agricultural_area_by_size_class_(utilised_agricultural_area),_EU-27,_2005–10_(%25).png
In partnership with: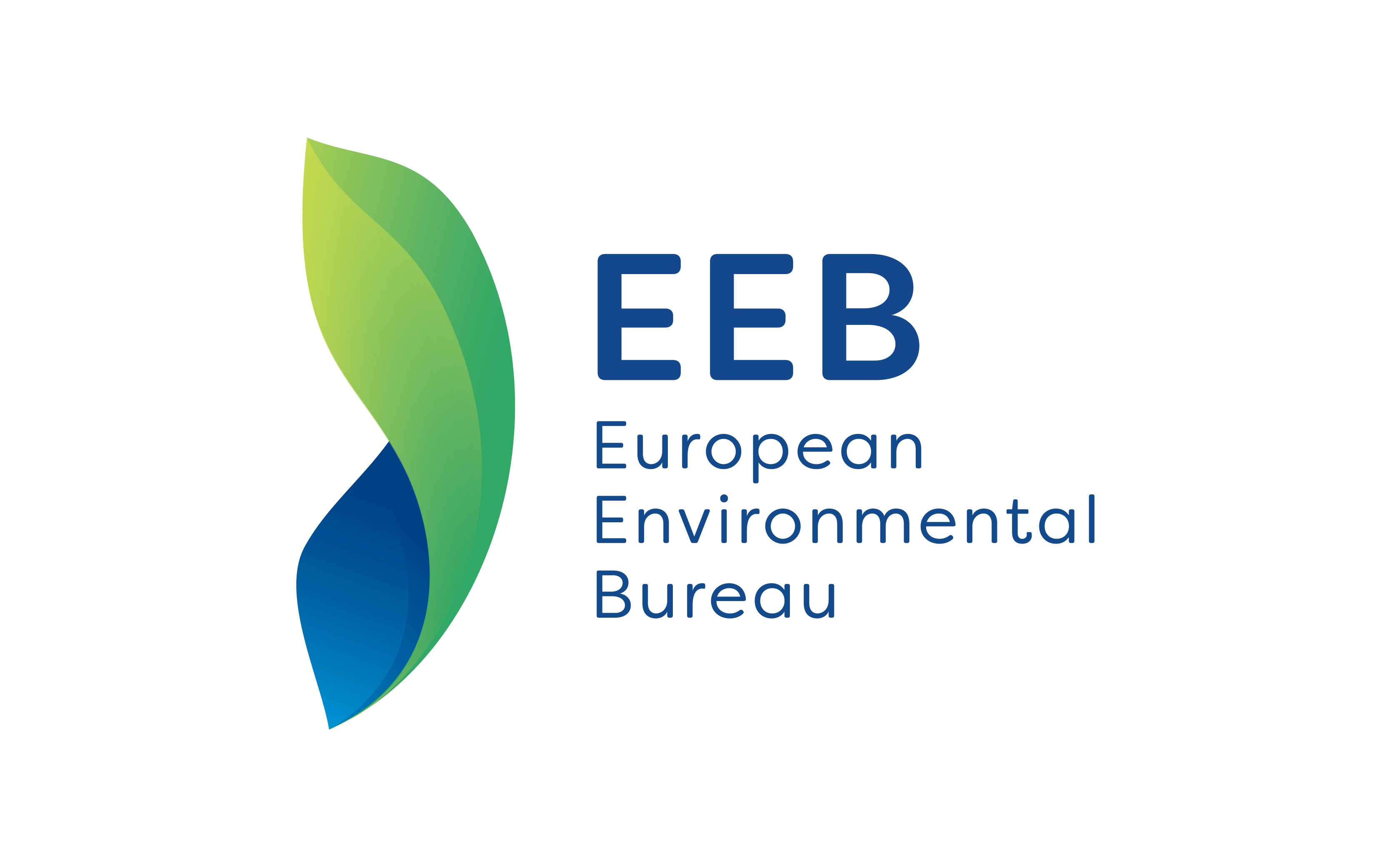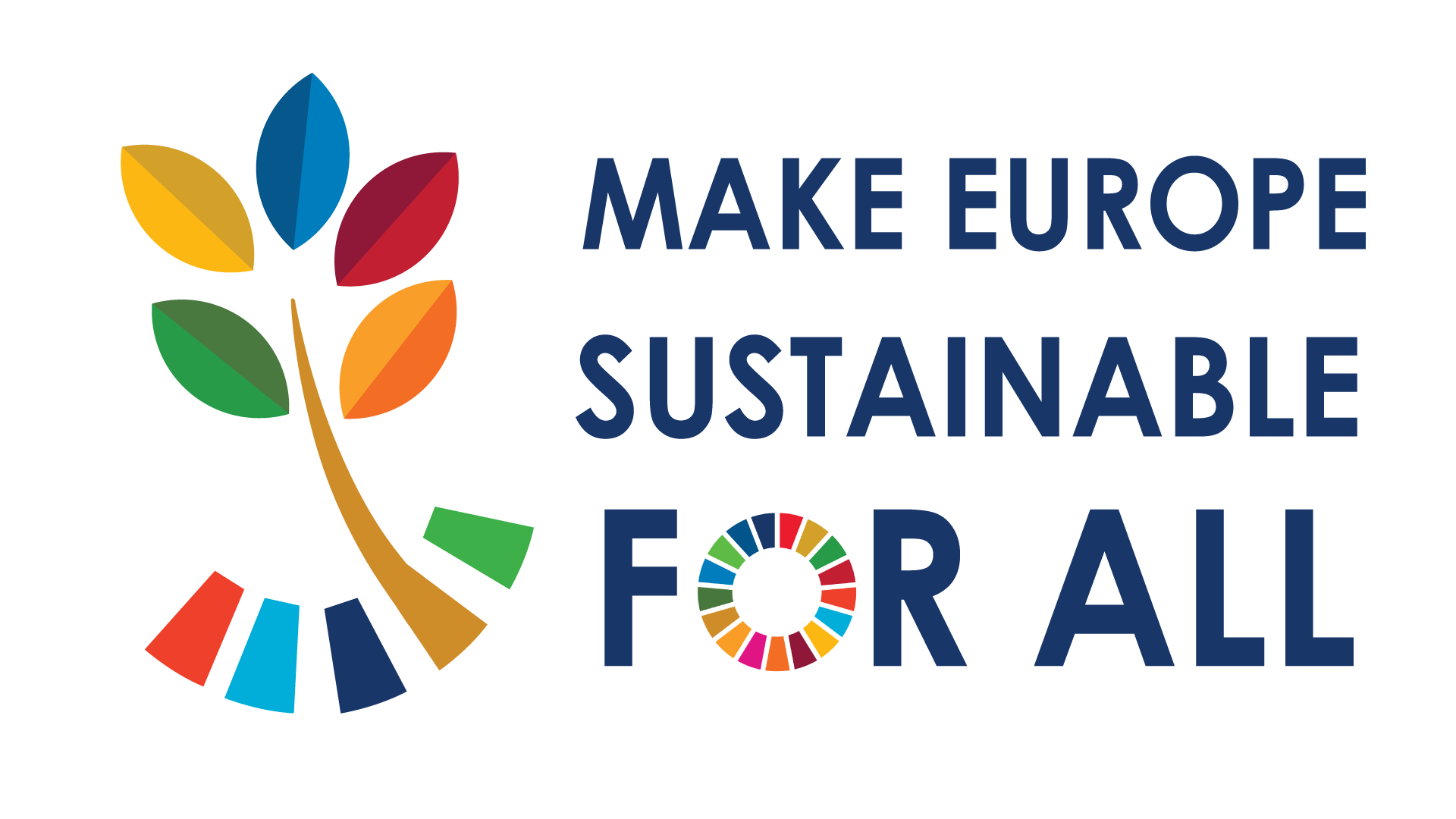 Thanks for signing! Your signature has been added.
Our WeMove community has been campaigning for years for a good farming model, that feeds us healthy food and meat. We now have the unique opportunity to influence how money from the EU budget is invested: poisonous meat, or a healthy diet that doesn't make us sick? It depends on whether our voice can prevail over the big farming lobbies, which seek to continue to profit from selling inputs to farmers.
This will be a long battle, and to run a proper campaign we need funding. To be ready to mobilise and put pressure when and where it's most needed, we need the stability and flexibility that only small regular donations from WeMove community members like yourself can provide.
Can you chip in each month and help the struggle for good food from good farming continues?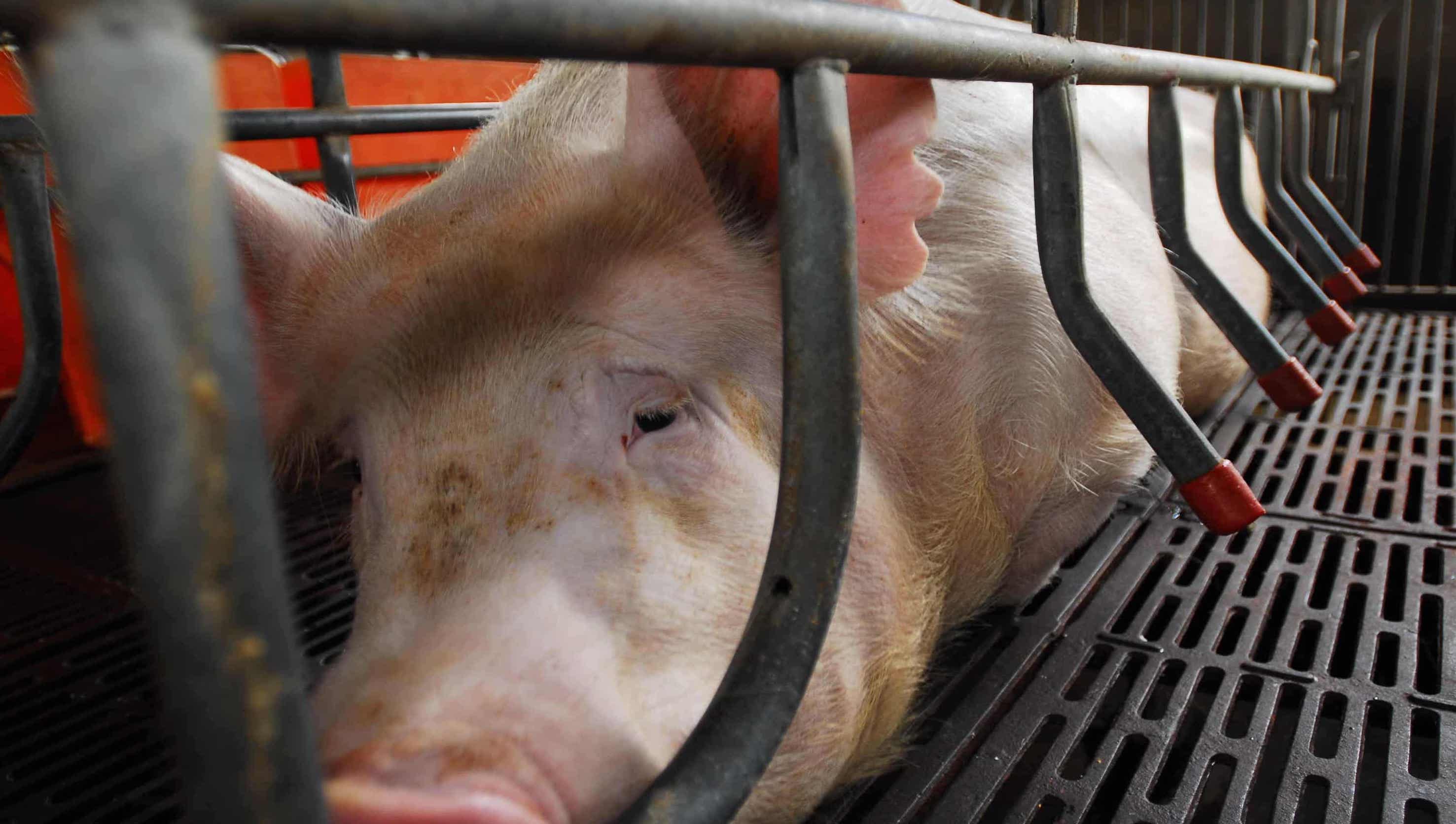 Other ways of giving
You can transfer your donation to our bank account
WeMove Europe SCE mbH
IBAN: DE98 4306 0967 1177 7069 00
BIC: GENODEM1GLS, GLS Bank
Berlin, Germany
Donate with

We want to be transparent and accountable about how we spend your donations - for more information please see our
Donation Policy
.
Your personal information will be kept private and held securely. By submitting information you are agreeing to WeMove.EU keeping you informed about campaigns and agree to the use of cookies in accordance with our
privacy policy
.