---
This petition is now closed, but we continue to fight for climate justice for people and the planet! We recommend you take a look at this other petition
here
.
91,315 of 125,000 signatures
Mark Zuckerberg, CEO of Facebook
Petition
Facebook, as one of the world's biggest advertising platforms, should ban all advertising by fossil fuel corporations on its site.
The fossil fuel industry has brought us to the brink of climate breakdown. Yet Facebook is still taking huge sums of money to advertise their messages. It's time for Facebook to take a stand: walk your talk and don't continue to profit from the fossil fuel industry.
Why is this important?
BP, Shell, Exxon and Chevron are all in the top 25 list of companies responsible for over half of global industrial emissions since 1988. Despite knowing that their actions cause climate chaos, they continue to dig up and burn fossil fuels. [1]
They are also among the companies that put millions into Facebook advertising every year. [2] Facebook say they're committed to reducing their carbon footprint - but their willingness to accept money from the companies causing climate breakdown says otherwise. [3]
Public pressure has nudged Facebook to change its policies before, and we can do it again. When targeted by environmental groups for using coal to power their data centres, the company pledged to shift to renewable energy. [4] Now let's take it one step further and call on Facebook to go totally fossil free! Join the call now:
While other destructive industries, like tobacco and guns, are already banned from running ads on Facebook, they still facilitate the promotion of coal-burning businesses.
The ads by fossil fuel companies often promote their efforts to move towards renewable and clean energy sources. They highlight wind power initiatives, biofuels and 'future technology', but they're not telling the whole truth. Reports have shown that oil and gas companies spent only around 1 per cent of their 2018 budgets on clean energy. [5]
Even worse, while they run these greenwashing ad campaigns on Facebook, the world's five largest oil and gas companies spent more than 1 billion dollars lobbying our politicians to stop laws fighting climate change.
The fossil fuel industry has brought us to the brink of climate breakdown, and it's time their social license, on the biggest social media platform, was revoked. Join the growing call for a Fossil Free Facebook!
References:
https://www.theguardian.com/environment/climate-consensus-97-per-cent/2018/sep/19/shell-and-exxons-secret-1980s-climate-change-warnings
https://www.desmogblog.com/2019/03/22/paris-oil-exxon-chevron-bp-total-shell-billion-climate-lobbying-advertising-influencemap
https://www.greentechmedia.com/articles/read/facebook- pledges-to-buy-100-renewable-energy-by-2020
https://sustainability.fb.com/
https://www.reuters.com/article/us-oil-renewables/big-oil-spent-1-percent-on-green-energy-in-2018-idUSKCN1NH004
In partnership with: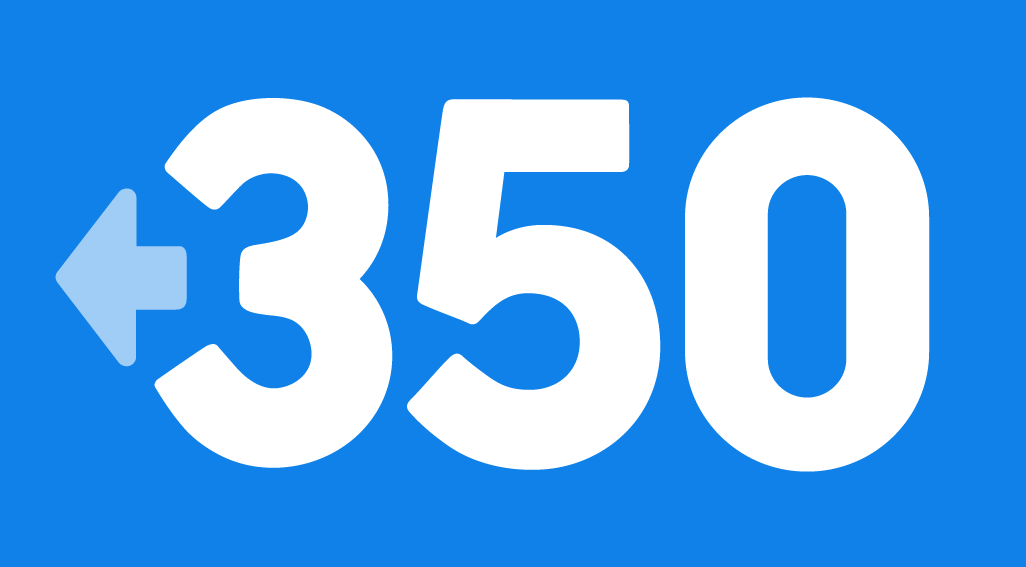 Thanks for signing! Your signature has been added.
Facebook says they're committed to reducing their carbon footprint but helping the fuel industry thrive means supporting more and more carbon emissions. That's why we are taking on Facebook: our pressure can make a difference. But this won't happen overnight.
We need to campaign over the next weeks and months - would you donate a few euros to cover the costs of our joint campaigning?
Other ways of giving
You can transfer your donation to our bank account
WeMove Europe SCE mbH
IBAN: DE98 4306 0967 1177 7069 00
BIC: GENODEM1GLS, GLS Bank
Berlin, Germany
Donate with

We want to be transparent and accountable about how we spend your donations - for more information please see our
Donation Policy
.
Your personal information will be kept private and held securely. By submitting information you are agreeing to WeMove.EU keeping you informed about campaigns and agree to the use of cookies in accordance with our
privacy policy
.