---
80,162 of 100,000 signatures
Laschet, Andi Scheuer, Anja Weisgerber, CDU, CSU, SPD, Martin Schultz, Carsten Traeger, GroKo parties, Lars Klingbeil​ and Markus Soeder
Petition:
We call on you to act urgently to end the use of coal in our energy systems. We demand that you draw up concrete, actionable plans to phase out coal, while making sure that people and regions affected are treated fairly and not left behind.
Why is this important?
Across Europe and the world we're facing twin health and climate crises, and there is no doubt that the burning of coal is one of the main culprits.
In 2015, pollution from burning coal in power plants caused 19,500 premature deaths, and cost up to 54 billion euros in health care in the European Union alone. [1] Coal's dirty fingerprints are all over the destruction of the environment, increasingly extreme weather and other climate change-related impacts that threaten not just our communities, but entire nations.
Pollution and climate-destroying greenhouse gases know no boundaries, and support for coal in any one country is a health and climate liability for us all. And yet the coal industry's interests still have undue influence over our politicians and our markets.
Coal has to end, and fast, if we are going to save lives and stop the worst consequences of runaway climate warming. Many countries, cities and companies have already committed to or are considering a coal phase out, [2] helping to put an end to the era of coal power by turning to clean, healthy alternatives: renewable energy and energy efficiency. But it's not happening fast enough and the window of opportunity to limit global warming to manageable levels is closing fast. This is why we need an unprecedented people-powered push to end coal - and save lives.
The WeMove community is joining forces with civil society groups across Europe to work together to help heal coal's social, health, environmental, and economic damage, and its negative impact on human rights. We are calling for a Europe Beyond Coal. [3]
Together with networks of citizens, communities and progressive actors from every corner of Europe, we are mobilising in this long-term campaign to pressure decision makers to act whenever the future of our climate is at stake. Join now!
References
[1] Europe Beyond Coal: https://beyond-coal.eu/data
[2] Greenpeace: http://www.greenpeace.org/international/en/press/releases/2017/23-countries-and-states-to-phase-out-coal-as-US432-billion-of-capital-leaves-the-industry/
[3] Europe Beyond Coal: https://beyond-coal.eu/
In partnership with Europe Beyond Coal: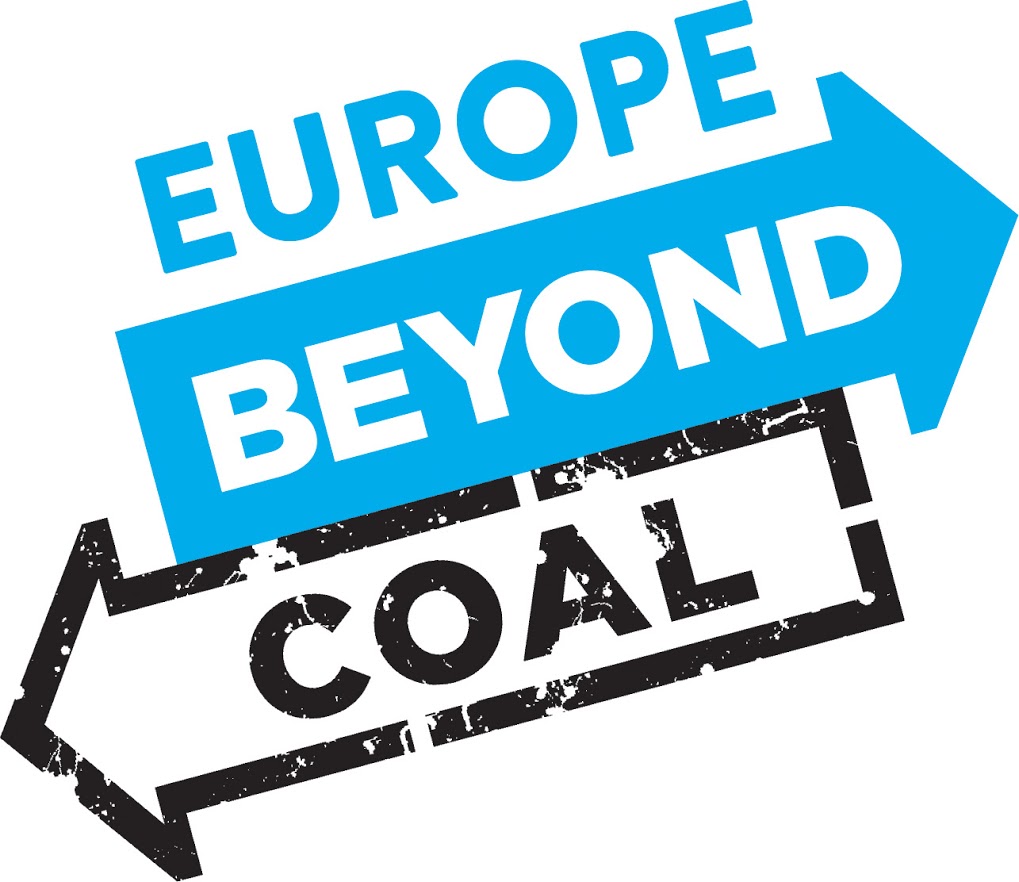 Thanks for signing! Your signature has been added.
Europe must be coal-free: that's a fact. But to make it happen in time to save lives and the future of our climate, we need to ramp up the pressure on decision-makers now. That's why we've teamed up with partners from all over Europe in this long-term campaign to phase-out coal.
But effective campaigns need funding, and to be ready to mobilise and put pressure when and where it's most needed, we need the stability and flexibility that only small regular donations from our WeMove community members like yourself can provide. Can you chip in each month and help the fight against coal go on?