---
70,082 of 100,000 signatures
To European governments, parliaments and EU institutions
Petition
We call on you to tackle the life-threatening climate crisis. We do not want public money spent on fossil gas projects! We ask you to exclude fossil fuel projects from all EU investments.
This includes projects supporting fossil gas through the back-door, i.e. fossil-based hydrogen and "decarbonized" or "low carbon" gas which is made from fossil gas.
We demand that EU money is instead invested in renewable energy, so we can build a resilient, green and just energy system for everyone.
Why is this important?
We know that if we want a shot at saving our planet, we need to leave fossil fuels behind. And right now we have a golden opportunity to do just that.
The European Commission has just said fossil gas should not be receiving billions in European funding. [1] But for this to happen, we need three key Members of the European Parliament to agree. But The problem is, the gas industry has just played all the tricks in the book to impact their decision. [2]  And time is running out.
We only have until Monday before they will fix their position on funding fossil gas projects – or not.
The decision will shape our energy supply for decades to come. Our partners are setting up emergency meetings in Parliament to make the case for ending fossil gas funding. But their case would be so much stronger if they were backed by hundreds of thousands of people from across the continent. 
Only by coming together can we outbalance the gas industry that has been lobbying our EU leaders. Will you join us? 
References:
The EU institutions are reviewing the energy infrastructure legislation (TEN-E) that defines so-called 'projects of common interests'. These are large cross country electricity and gas projects. If we don't exclude fossil gas from the list, billions will flow into pipelines and also LNG terminals that import fracked gas from the United States.
The 'shadow rapporteurs' in the parliament are responsible for writing the report that will define the EU parliament's committee (ITRE) position. After the report is finished on Monday, there will be not much room for other parties or MEPs to impact the position. The rapporteurs that are still supporting gas are: Tom Berendsen (EPP) Netherlands, Erik Bergkvist (S&D) Sweden, and Sandra Pereira (The Left/GUE) Portugal. A vote in parliament will happen later in September.
In partnership with: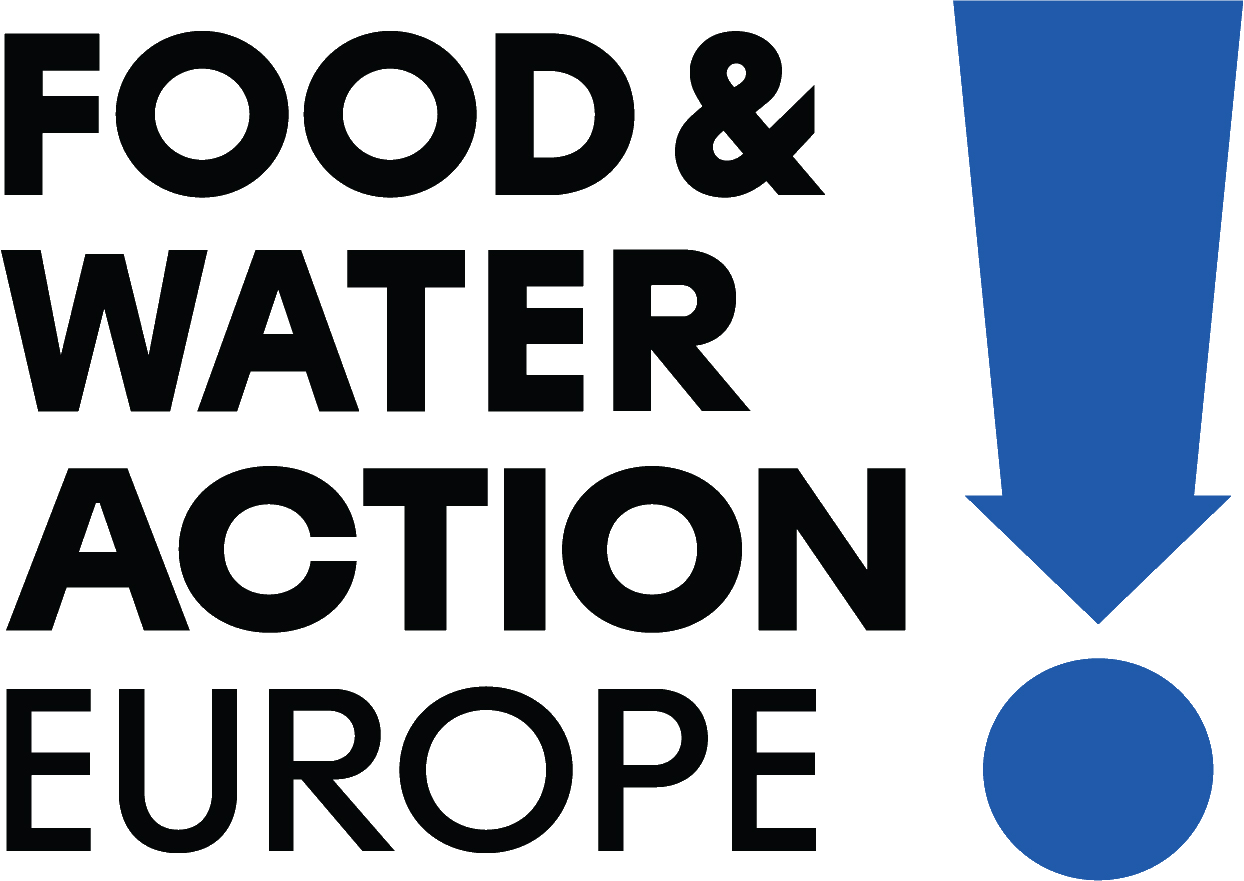 Thanks for signing! Your signature has been added.
Mail

To European governments, parliaments and EU institutions
Thanks for sending an email!
Tweet to Tom BERENDSEN and Erik BERGKVIST
Three EU politicians could push the EU to spend billions of euros on fossil gas projects. They will decide by Monday. Now it's time to raise our voices and tell them to protect our planet!
At present, it's finely balanced, and public pressure could tip their decision the right way. You've already signed the petition, but now it's time to set twitter on fire!
Send a tweet to MEPs to stop billions of euros of our public money flowing into fossil gas!
We are determined to save our planet and stop the fossil fuel industry. The next four months will be key. We will be working hard on this powerful campaign to impact this and the upcoming, crucial decisions in the EU.
To supercharge our fight against the fossil fuel giants - please consider donating to our campaign. We know it can feel hard to make a difference as just one person.The beauty of WeMove Europe is that when we all donate a bit together, we don't need anything other than each other to do absolutely incredible things.
So how about it? Will you join the thousands of people already donating to WeMove Europe to enable all of us to keep fighting the biggest battles of our time?
Want your donation to be one off? Please make sure "become a sustaining, monthly contributor" is not ticked.
Would you like to make a donation in British pounds (GBP)? You can do it here.
Other ways of giving
You can transfer your donation to our bank account
Please include your email address as payment reference
WeMove Europe SCE mbH
IBAN: DE98 4306 0967 1177 7069 00
BIC: GENODEM1GLS, GLS Bank
Berlin, Germany
We want to be transparent and accountable about how we spend your donations - for more information please see our
Donation Policy
.
Your personal information will be kept private and held securely. By submitting information you are agreeing to WeMove Europe keeping you informed about campaigns and agree to the use of cookies in accordance with our
privacy policy
.