---
179,512 of 200,000 signatures
To the European Patent Office and to the Members of the European Patent Organisation
Petition
We call for a conference of the ministers from the contracting states of the European Patent Office (EPO) to be held within one year, which must take prompt action to implement effective measures to stop patents on conventional plant and animal breeding. All possible measures must be taken on both a national and European level to stop patents on conventionally-bred plants and animals.
Why is this important?
A handful of corporations own our food. [1] They decide what farmers can grow and how much we have to pay for it.
Giant companies like Bayer-Monsanto and Carlsberg can do this because they patent our seeds: from melons and tomatoes to barley used to make beer. [2]
We campaigned for five years to get the office which decides on patents (European Patent Office - EPO), to ban patents on plants and animals. And we won! [3] But companies are cancelling our win by taking advantage of where the rules are not 100 percent clear. [4]
All it would take to block these companies is for ministers to make patent rules watertight. The very rules they put in place thanks to public pressure from people like us.
And we know we can do this because this time around, our community is even stronger. We also have 50 organisations including local breweries from across Europe joining the fight.
Together let's call our ministers to schedule an official conference and take bold decisions that will stop companies from manipulating the rules. Add your name now!
References:
Today, only 10 corporations own about 75 % of the international seed market. The three largest, Bayer-Monsanto, DuPont and Syngenta, control over 50 % of the market. See, http://www.no-patents-on-beer.org/en/background/negative-effects
https://www.no-patents-on-seeds.org/en/publications/report2021, https://www.no-patents-on-seeds.org/en/news/carlsberg2020
https://www.wemove.eu/big-win-patents, https://www.epo.org/law-practice/case-law-appeals/communications/2020/20200514.html
While patents on conventionally bred plants are prohibited, patents on breeding by means of genetic engineering, including new methods such as genome editing can be patented. Companies deliberately blur the lines between genetic engineering and conventional breeding in their patent applications. In these cases, all plants (or animals) with the characteristics described in the patent, are claimed as an invention. In most cases, additional elements are introduced as 'technical toppings' to simulate real inventions. https://www.no-patents-on-seeds.org/en/publications/report2021
In partnership with: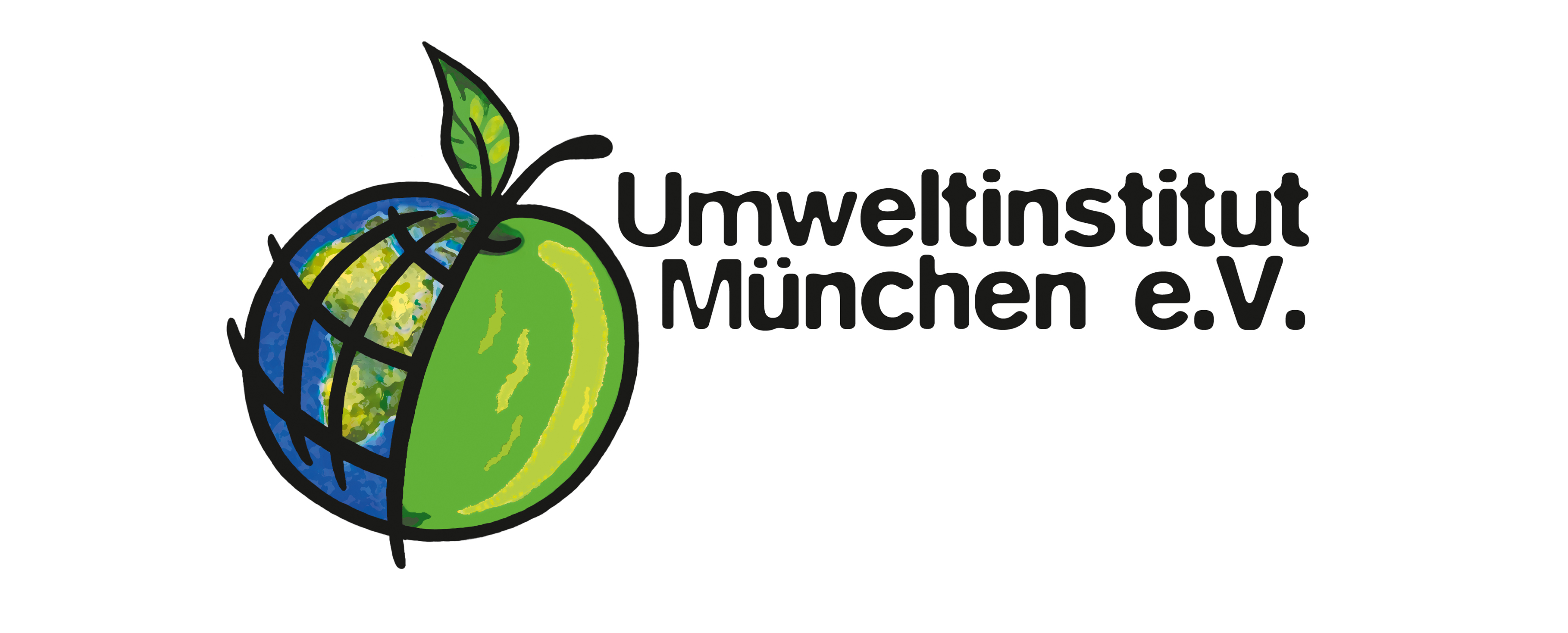 Thanks for signing! Your signature has been added.
A few powerful corporations like Bayer-Monsanto or Carlsberg control our food. They decide what farmers can grow and how much we have to pay for it.
These companies have deep pockets, but we can match them with our deeper roots. Spread all across Europe, people like you and me are the roots of this community. By each donating what we can, we add up to so much more - enough to make big things like this happen.
Join thousands of people already donating and help us to protect the future of our food and stop patents on seeds.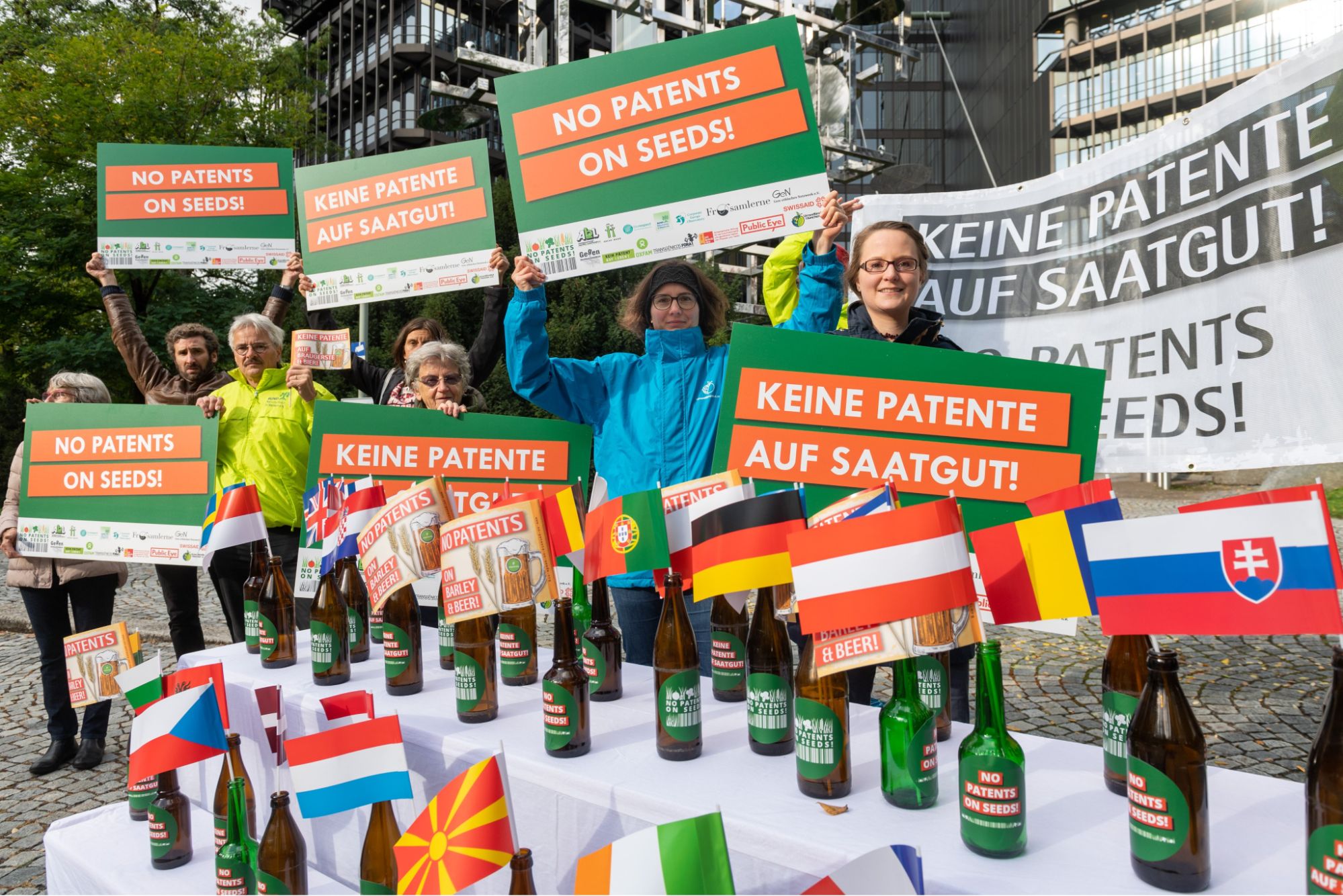 Other ways of giving
You can transfer your donation to our bank account
Please include your email address as payment reference
WeMove Europe SCE mbH
IBAN: DE98 4306 0967 1177 7069 00
BIC: GENODEM1GLS, GLS Bank
Berlin, Germany
We want to be transparent and accountable about how we spend your donations - for more information please see our
Donation Policy
.
Your personal information will be kept private and held securely. By submitting information you are agreeing to WeMove Europe keeping you informed about campaigns and agree to the use of cookies in accordance with our
privacy policy
.