---
Sorry - this campaign has finished. If you'd like to get involved in other campaigns, please click here:
WeMove.EU
26,281 of 50,000 signatures
to Frans Timmermans - First Vice President of the European Commission
Petition text
Ensure the reform of the European Citizens' Initiative (ECI) will transform it into a real, functioning democratic tool. In order to establish its legitimacy and engage citizens, we ask you to make the registration procedure less restrictive and simplify the requirements for signatories. Allow for proposals of changes to existing EU treaties and make sure the Commission submits a draft law within one year of each ECI which is adopted.
Update
On August 30th, Frans Timmermans received our petition with over 100.000 signatures and more than 5.000 people took part in the Public Consultation.
Two weeks later, the European Commission published its proposal for the revision of the European Citizens' Initiative. While some of the proposed changes are very positive, other aspects still need improvement.
Add your voice to keep up the pressure and send a strong signal that a functional tool for direct democracy is more needed than ever!
Why is this important?
With every petition we sign and deliver, we try to win a battle. But today, we can change the rules of the game.
In our fight for a better Europe, the WeMove community has tried many tactics to make our voices heard. Now, the strongest tool we have to make European politicians listen to our demands -- the European Citizens' Initiative (ECI) -- is under review. This is a unique opportunity to make sure it becomes the most powerful resource we have to engage with European politics.
When, together with partners, we fought to ban the use of toxic pesticide glyphosate, we used the ECI to tip the balance. [1] It wasn't easy collecting 1,3 million official signatures in a record 5 months, with all the bureaucratic hurdles, different procedures in 28 different countries. And the battle is ongoing to ensure the law actually changes. But we knew if we wanted change, this was the way to go. The potential of this tool is massive.
And we finally have a chance to fix it. The Commission wants to reform the ECI and it's just a question to what extent. Let's use this opportunity to build a strong ECI for citizens, by citizens, and pave the way for many more successful initiatives like the one we ran together.
References:
[1]https://act.wemove.eu/campaigns/eci-glyphosate-int
[2]http://ec.europa.eu/citizens-initiative/public/regulation-review
Photo by Marcello Vicidomini [CC BY 2.0], via Wikimedia Commons
In partnership with: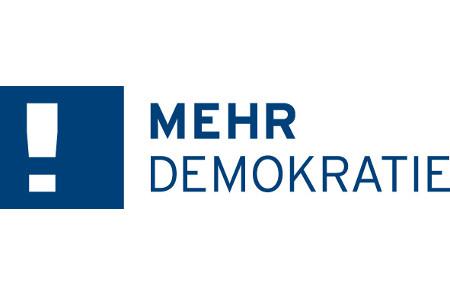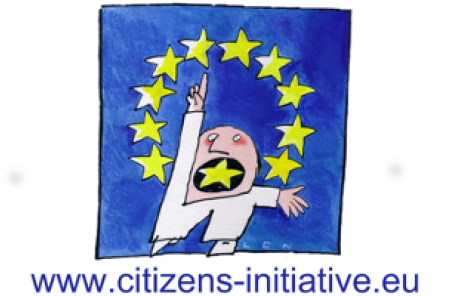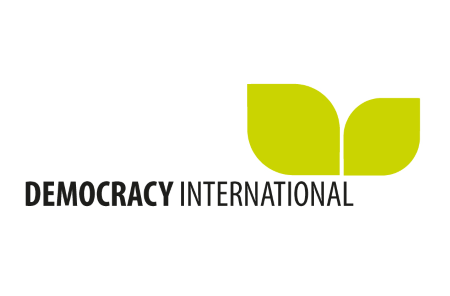 Thanks for signing! Your signature has been added.
To stay independent, we are very careful about who we accept money from - but impactful campaigns need funding, so we need your help!
Can you donate just a few euros to help our community continue working for a truly democratic European Union?