---
145,276 of 175,000 signatures
Karl-Johan Persson, Chief executive officer and President, and all shareholders at H&M
Petition
As your current and potential customers we demand that you pay living wages and guarantee fair employment conditions in the whole H&M supply chain - without delay. Doing this would improve the lives of the hundreds of thousands of people who make our clothes every day.
Why is this important?
Five years ago H&M committed to paying living wages to textile workers in their supply chain by 2018. [1] Time is running out and workers are still dependent on wages that are far from sufficient.
Without a living wage, workers may be compelled to work excessive hours or multiple jobs just to make ends meet. [2] Some might put their children to work instead of in school. Hundreds of thousands of workers behind H&M's products are still earning poverty wages and working in poor conditions.
If enough of us, their customer base, come together and speak out about the conditions of their workers, they won't be able to ignore our demands. Together, we can make H&M seriously worry about their reputation –- and their profits, and push them into action.
References:
[1]"Fair Living Wage – sustainability/our commitments/choose ad reward responsible partners/fair living wage" Document obtained and seen by WeMove. https://www.racked.com/2018/2/27/17016704/living-wage-clothing-factories wage
[2]https://www.racked.com/2018/2/27/17016704/living-wage-clothing-factories https://www.isealalliance.org/sites/default/files/resource/2017-12/Dhaka_Living_Wage_Benchmark_Infographic.pdf
In partnership with: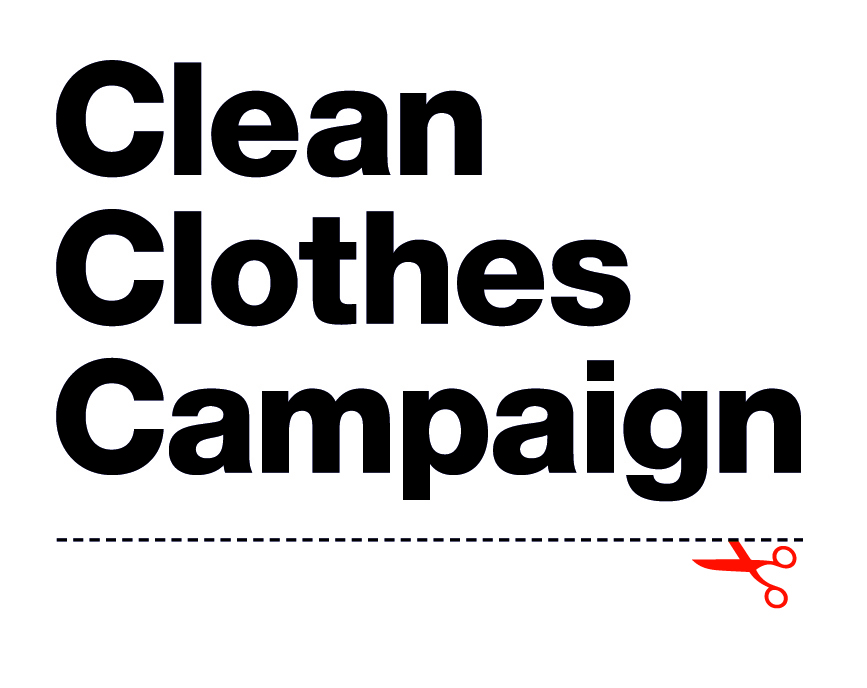 Thanks for signing! Your signature has been added.
WeMove.EU is a powerful community of citizens striving to ensure that corporations are committed to paying fair wages to workers, whether in Europe or elsewhere. To keep us independent, we are very attentive to who we accept the money from - but campaigns with an impact need funding. That's why we need your help!
Can you donate just a few euros each month to help our community continue the work for fair working conditions of Europe's fashion giants?