---
111,075 of 125,000 signatures
To Members of the European Parliament
Petition
Europe must reach its 2030 and 2050 climate targets as well as ensure its energy independence. This means the European Union must not consider fossil gas and nuclear power as "green" investments. Please veto the European Commission's Complementary Climate Taxonomy Delegated Act.
Why is this important?
Europe is making new rules that will define what a green investment is. It's called the Taxonomy – and it is huge because it means billions could flow into renewables like solar and wind. The critical cash boost we need to build renewable projects in the short time we have to contain climate chaos.
Unfortunately, fossil fuels and nuclear industries are getting their way. They got nuclear and gas labelled as green investments in the draft proposal.
If they win, they will get billions for their dirty energy projects – instead of funding the renewable future we need. Dirty gas projects would be built across Europe. We would be locked into dirty emissions and pollution for years. New nuclear projects would leave our children to manage toxic waste and would not be built in time to help us reduce emissions. [3]
The European Parliament can put a stop to this disaster. But we need to convince enough MEPs to reject the demands of fossil fuel companies. A massive petition signed by the very people these MEPs are elected to represent could swing the vote. Sign now and join the call for MEPs to back funding renewables over dirty fuel projects.
References:
According to the International Energy Agency, the world needs to stop all investment in new coal, gas and oil projects from 2021 onwards in order to eliminating global greenhouse emissions by 2050 and keep global temperatures from rising more than 1.5°C. https://www.iea.org/reports/net-zero-by-2050
https://caneurope.org/the-eu-cant-afford-labelling-fossil-gas-and-nuclear-as-green/
You can find more information on why gas is just another dirty fossil fuel and why nuclear power is not the solution for the decarbonisation of our societies
https://www.climatebonds.net/policy/fossil-gas-paper
https://www.greenpeace.org/international/story/52758/reasons-why-nuclear-energy-not-way-green-and-peaceful-world/
In partnership with: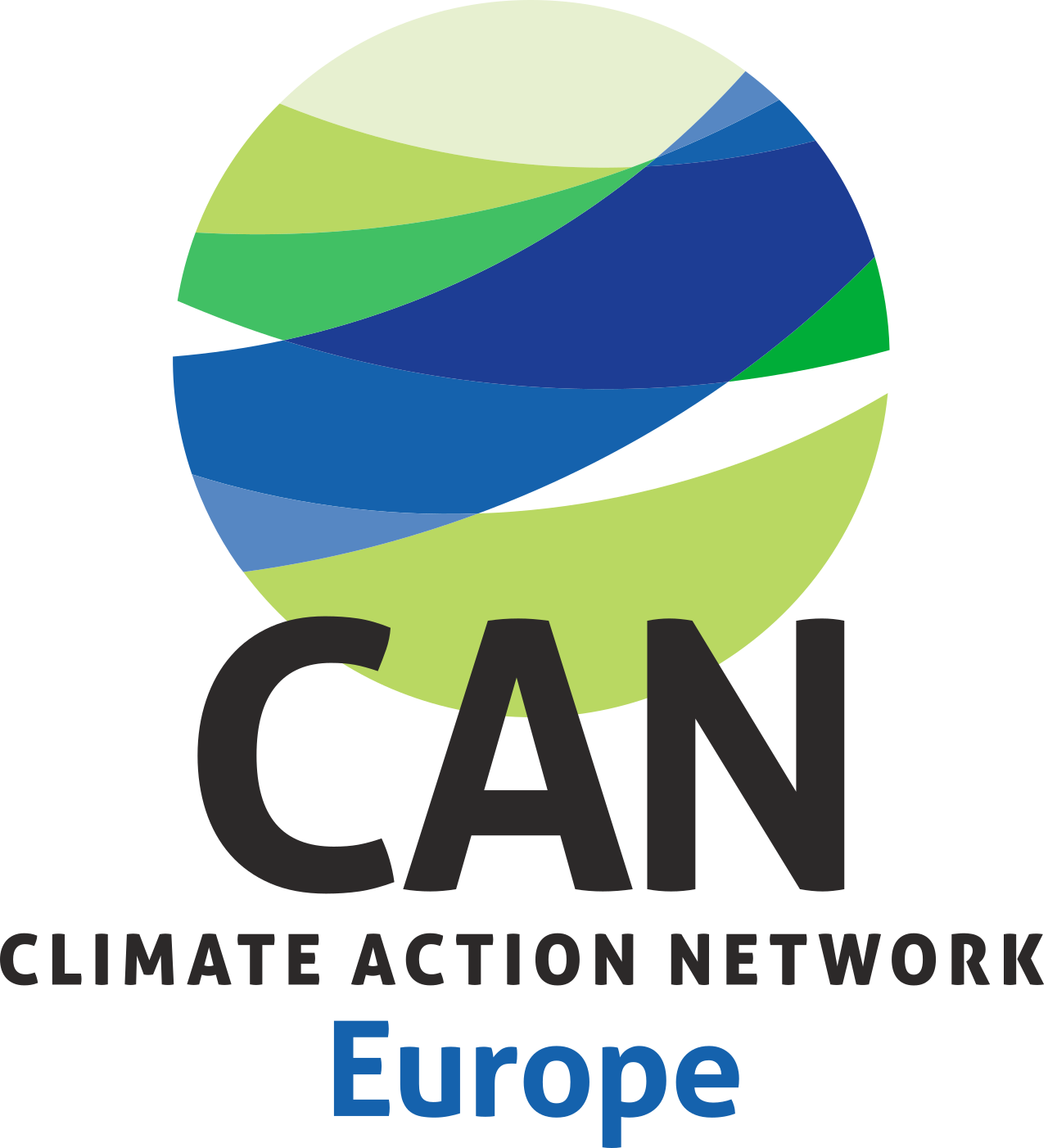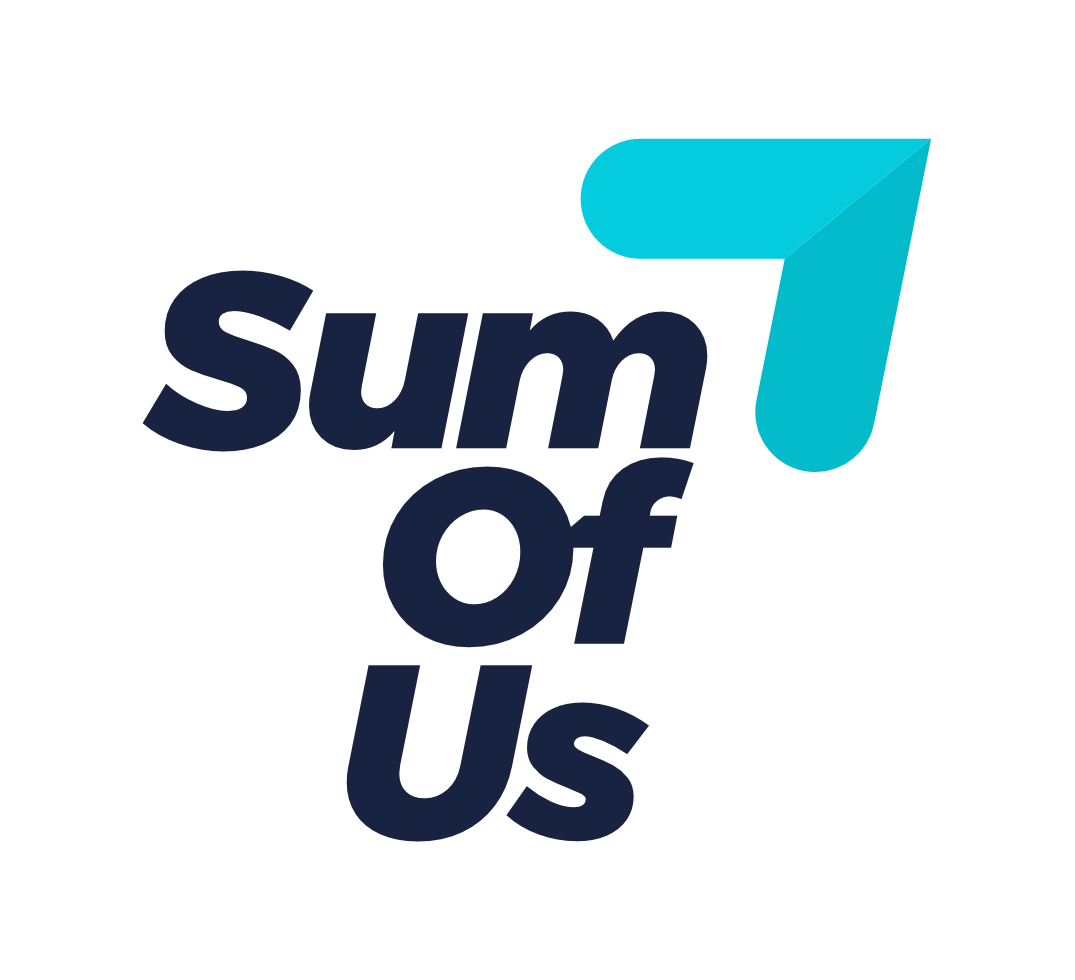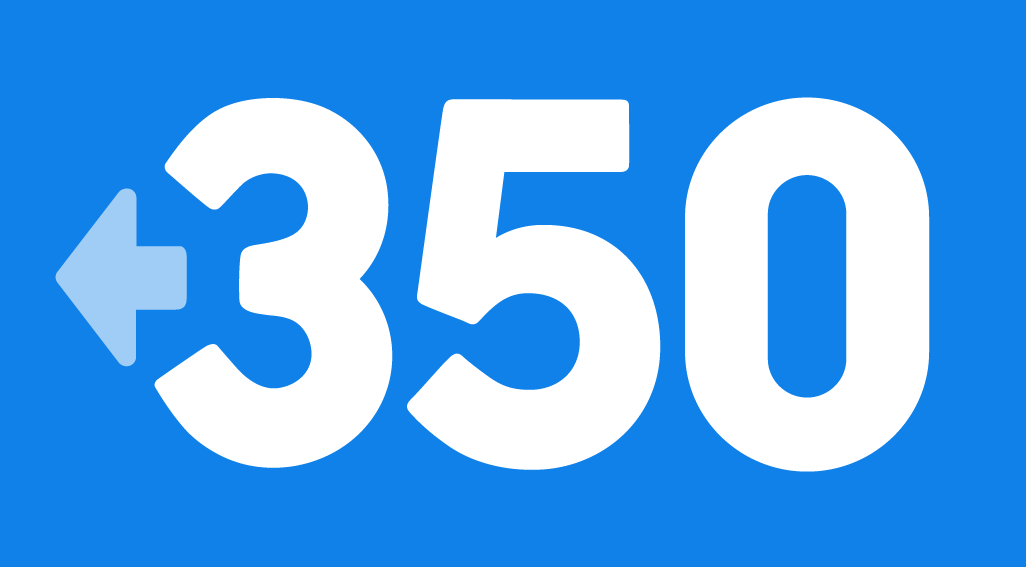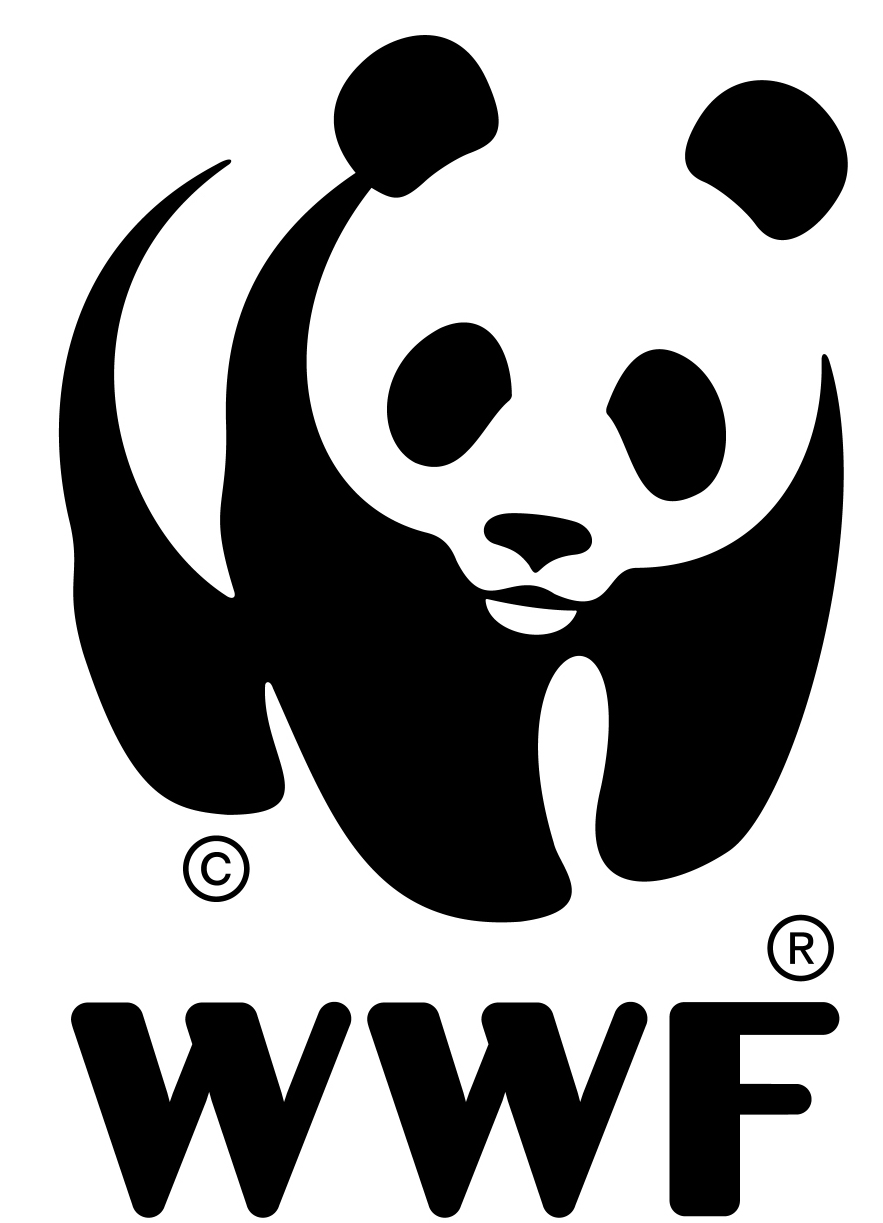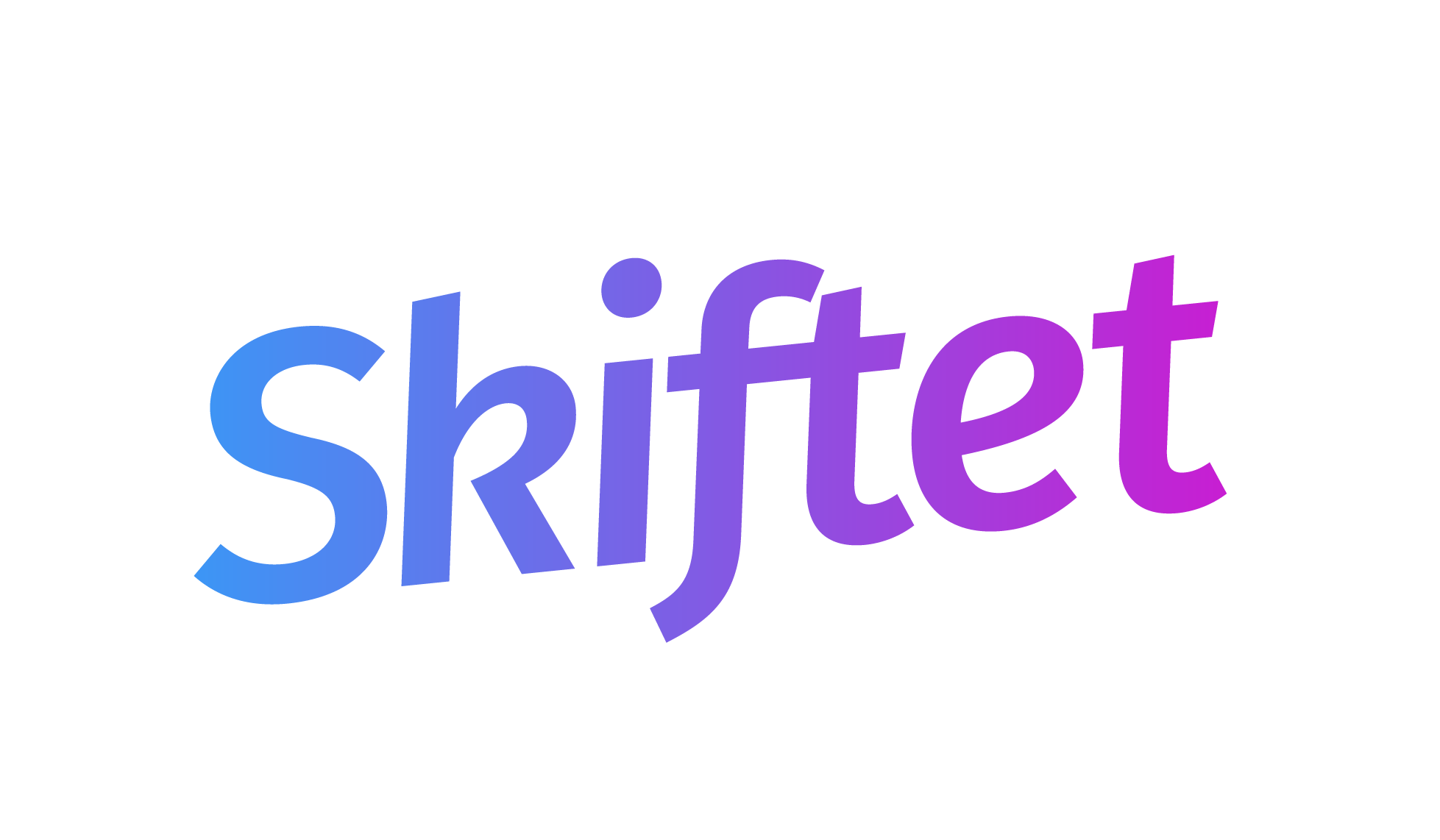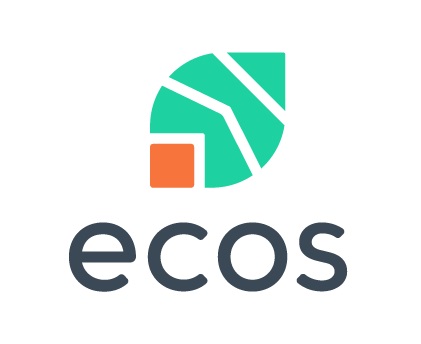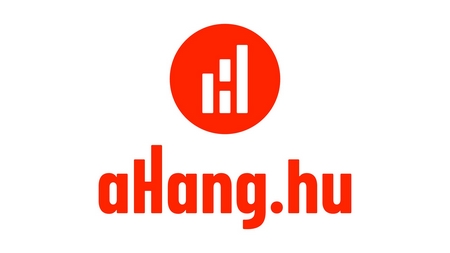 Thanks for signing! Your signature has been added.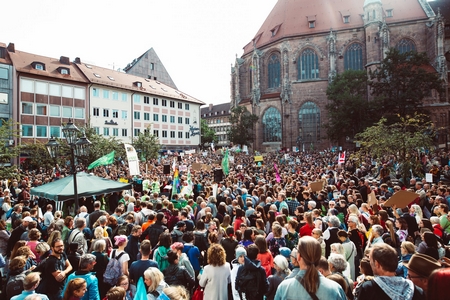 Thank you for taking action. This is a major step to build pressure on MEPs to back a bright renewable future.
Next up we need to make our voices more visible than ever. And we have a plan to do just that. Billboards all over Strasbourg, where the European Parliament will be meeting to vote, supported by ads in key newspapers, will build the level of pressure to new heights.
But WeMove Europe does not take a single cent from corporations, governments or political groups. It's the energy and euros of supporters like you that makes everything happen.
So, will you join the thousands of donors who already support us and chip in a little now? You can use the secure donation form here.
Would you like to make a donation in British pounds (GBP)? You can do it here.
Other ways of giving
You can transfer your donation to our bank account
Please include your email address as payment reference
WeMove Europe SCE mbH
IBAN: DE98 4306 0967 1177 7069 00
BIC: GENODEM1GLS, GLS Bank
Berlin, Germany
We want to be transparent and accountable about how we spend your donations - for more information please see our
Donation Policy
.
Your personal information will be kept private and held securely. By submitting information you are agreeing to WeMove Europe keeping you informed about campaigns and agree to the use of cookies in accordance with our
privacy policy
.